Ratings Watch: Reality Finales, NBA Playoffs Score Big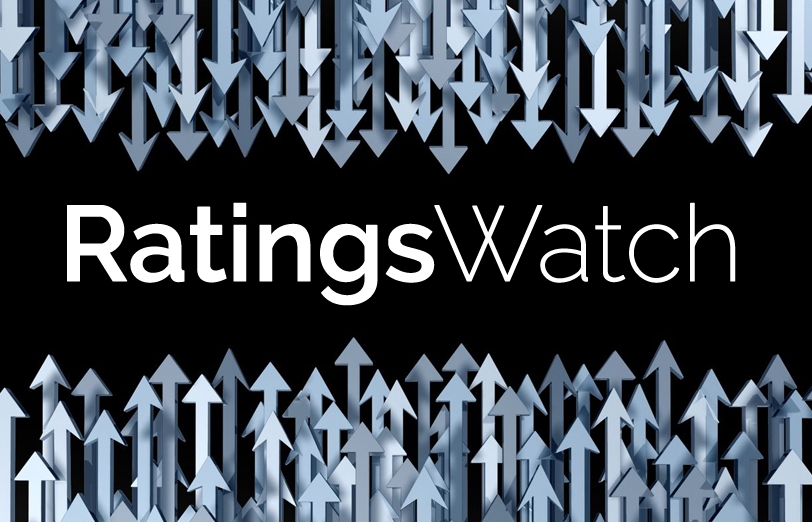 More than 15 million viewers watched Rumer Willis win the 20th edition of Dancing with the Stars on May 19. That was good enough for the final Dancing with the Stars performance show (on May 18) and the finale to hold down the two top spots for the week ending May 24.
Yet this spring's DWTS finale was down significantly from 2014, when the final performance episode (16.8 million) and final results show (16.3 million) did better.
It was a big week for reality finales, as NBC's The Voice crowned winner Sawyer Fredericks on May 19 to 12.9 million viewers. That's right on par with The Voice finale in May 2014, when the show ended that season with 12.9 million viewers as well.
Also ending its season: Survivor, which attracted 11.5 million viewers as Mike Holloway won the competition. (That's up from the May 2014 finale, when 10.9 million watched).
With the NBA playoffs underway, Games 1 and 3 of both the Atlanta/Cleveland and Golden State/Houston matchups made the top 25 ranker. Cleveland and Golden State will face off in the NBA Finals, starting June 4 on ABC.
Here are the top 25 shows (including Live+3 DVR and VOD data) for the week ending May 24 (including the final three days of the 2014-2015 TV season, which ended May 20).
RANK

SHOW & NETWORK

LIVE+3
DAYS
DVR/VOD

WATCHED
LIVE/
SAME
DAY

1

Dancing with the Stars ABC

15.4

14.3

2

Dancing with the Stars (Results) ABC

15

13.5

3

The Voice (Tuesday) NBC

12.9

11.6

4

The Voice (Monday) NBC
NCIS: Los Angeles CBS

12.3
12.3

11.3
9.6

6

Survivor CBS

11.5

9.7

7

Modern Family ABC

10.9

7.2

8

Chicago P.D. NBC

9.8

7.2

9

NCIS CBS

9.4

9.2

10

Mike & Molly CBS

9.2

7.7

11

Survivor Reunion CBS
Law & Order: SVU NBC

9.1
9.1

7.2
7

13

2 Broke Girls CBS

8.8

7.6

14

Stalker CBS

8.7

6.8

15

The Big Bang Theory CBS

8.6

8.1

16

Game of Thrones HBO

8.4

5.5

17

The Bachelorette (Monday) ABC
The Mysteries of Laura NBC
The Bachelorette (Tuesday) ABC

8.3
8.3
8.3

7.1
7.1
7.1

20

The Voice (Tuesday 8pm Special) NBC

8

7.8

21

NBA Playoffs: Atlanta vs. Cleveland, Game 3 TNT

7.8

7.8

22

NCIS: New Orleans CBS

7.6

7.3

23

Black-ish ABC

7.3

5.4

24

NBA Playoffs: Golden State vs. Houston, Game 3 ESPN
NBA Playoffs: Golden State vs. Houston, Game 1 ESPN
NBA Playoffs: Atlanta vs. Cleveland, Game 1 TNT

6.9
6.9
6.9

6.9
6.8
6.8
Total viewers; in millions