'The Simpsons' predicted the FIFA arrests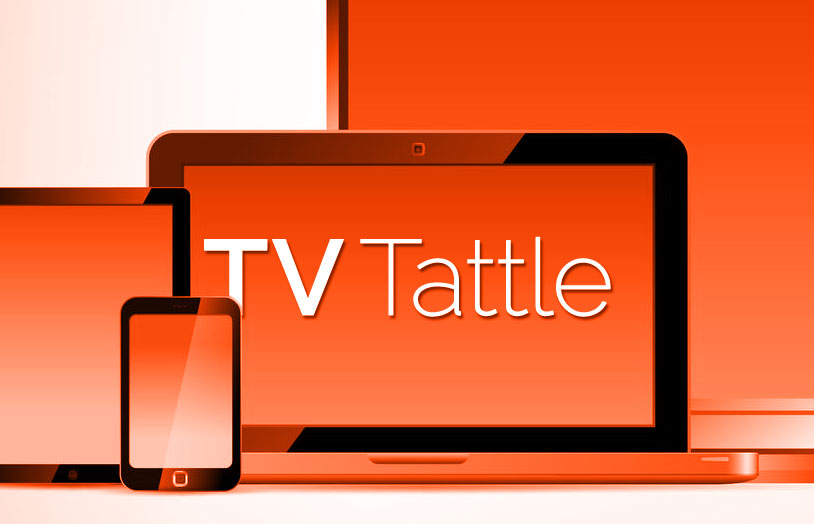 The Simpsons predicted the FIFA arrests
A March 2014 Simpsons episode showed a FIFA official getting arrested on corruption charges. Fox's Animation Domination posted an excerpt from that episode yesterday, titled "The Simpsons Called It!"
The Bachelor's Chris Soules and Whitney Bischoff have already broken up
Their relationship lasted two months after the finale. "A sad day for us at The Bachelor," tweeted Bachelor creator Mike Fleiss.
America's Got Talent taps Neil Patrick Harris and Michael Bublé as guest-judges
A special month of guest judges kicks off July 14 with Harris partnered with Howard Stern, Bublé joining Heidi Klum, Piers Morgan partnering with Mel B and Marlon Wayans helping out Howie Mandel.
Keke Palmer joins Grease: Live
She'll play Marty, The Pink Lady, on Fox's live musical.
Hell on Wheels gets a 5th and final season premiere date
The 14-episode final season kicks off July 18.
Gotham makes Nicholas D'Agosto a series regular
D'Agosto joined the Fox drama as ADA Harvey Dent midway through Season 1.
NBC announces an open casting call for The Wiz Live!'s Dorothy
Casting directors are looking for a black woman between 18 and 27 years old with "an extraordinary voice that can tell a story, as well as be mature with a youthful energy."
Check out Game of Thrones' Tyrion and Daenerys together in the same scene
Here are images from Sunday's episode. PLUS: Here are casting spoilers for Season 6, a Maisie Williams lookalike fooled a GoT fan, and the season finale titled Mother's Mercy.
NBC orders a 10-episode outbreak drama from Oscar-winning The Imitation Game writer
Graham Moore's limited series is described as "as a candid look at an outbreak that pushes its characters to extremes, revealing the best – and very worst – humanity has to offer."
Chuck Lorre establishes The Big Bang Theory scholarship at UCLA
Lorre has raised $4 million for the scholarship aimed at undergrads who study science, technology, engineering and mathematics.
BBC defends new reality show that pits Britain's lowest-paid workers against each other
Britain's Hardest Grafter is the latest entry in the "poverty porn" trend.
Airbnb is hosting a contest that will let you sleep in Conan's studio rafters
The winner will get to sleep in a real bed above Conan O'Brien's studio for one night next week.
Teen Mom 2's Jenelle Evans turns herself into police with a camera crew in tow
Police had been searching for Evans over allegations she beat up her baby daddy.
Funny or Die spoofs the Duggar scandal
Watch "The Duggars Respond to Sexual Abuse Scandal."
Catfish star arrested
Jerez Nehemiah Stone-Coleman, AKA Kidd Cole, allegedly made threats against Washington, D.C.'s transit system.
Red Oaks promotes Josh Meyers
Seth Meyers' younger brother will become a regular on the Amazon series.
Watch Dominion's Season 2 trailer
The Syfy series returns July 9.
NBC's Aquarius proves that it's hard to recreate the '60s without looking or sounding silly
The limited series tests the limits of David Duchovny's allure, says Tim Goodman. He adds: "The trouble is: How do you make a miniseries about Charles Manson (Gethin Anthony) and hippies and old school cops and race relations and Republican politics without the whole thing feeling like a gigantic stereotype before you even get it off the ground? Aquarius proves pretty quickly that you don't." PLUS: There's something cheap about using Charles Manson as the Big Bad for a police procedural, it presents a "gritty and seductively dangerous" take on the '60s that you rarely saw on Mad Men, Aquarius should be better than it is, how a Game of Thrones alum ended up playing Charlie Manson, it's watchable but oddly bland, and it's actually pretty groovy — like a poor man's L.A. Confidential.