Tracy Morgan to give his first interview since his accident live on 'Today'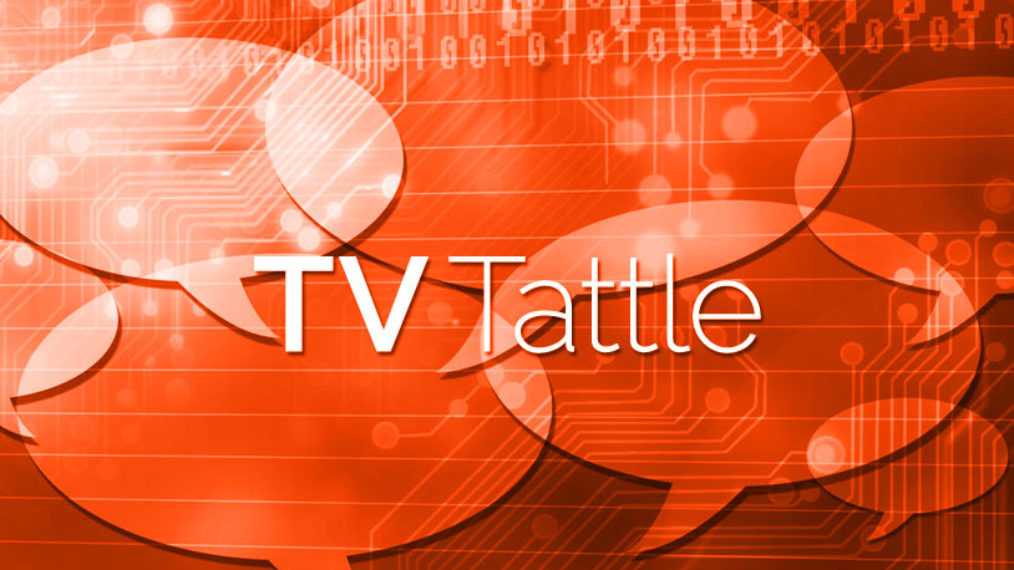 Tracy Morgan to give his first interview since his accident live on Today
Matt Lauer will interview the 30 Rock alum live in-studio on Monday. Morgan is speaking out after settling his civil lawsuit with Walmart. "Walmart did right by me and my family, and for my associates and their families. I am grateful that the case was resolved amicably," Morgan said in a statement.
Letterman's marquee has been removed from the Ed Sullivan Theater
The Late Show with David Letterman marquee had to be taken down in two parts.
19 Kids and Counting pulled from Hulu
The streaming service has been receiving complaints in the wake of the Josh Duggar molestation scandal.
Lori Loughlin signs on for Fuller House
Now that Aunt Becky is aboard, what about Danny Tanner? PLUS: Jodie Sweetin tweets a pic from the Fuller House set.
Comedy actresses weigh in on the lack of females in late-night
The Hollywood Reporter gathered together Gina Rodriguez, Amy Schumer, Ellie Kemper, Tracee Ellis Ross, Lena Dunham and Kate McKinnon for a roundtable. Here's Dunham's take on the lack of female late-night hosts: "The idea of risk-taking is terrifying. I love Stephen Colbert, he's a genius, but CBS (couldn't) take the David Letterman slot and hire somebody who represented even an ounce of diversity? Also, when they got James Corden — another guy I love — there was this joke, 'We've run out of white men here, we have to import them from England.'"
Joan Rivers' life will be celebrated in a museum exhibit
The exhibit, Joan Rivers: Can We Talk?, will open June 8 at the Grammy Museum.
Denise Richards to guest on CW's Significant Mother
She'll play a "notorious cougar" named Pepper Spinner.
Saturday Night Live: The Exhibition will include the original Wayne's World set
Opening this weekend, the SNL exhibition will feature original props from the show's 40-year history.
CBS is scraping the bottom of the barrel with The Briefcase
CBS' new reality show pits the debt-ridden against each other in what amounts to a boring show.
HBO picks up T.J. Miller's YouTube series The Gorburger Show
Funny or Die will produce a TV series featuring the Silicon Valley star as the voice a giant, blue, space monster in a talk show setting.
Paul McCartney turned down a role on Friends
McCartney was too busy to play Emily Waltham's dad.
TV pioneer behind The Oprah Winfrey Show and Dr. Phil dies
Michael King, 66, was CEO of King World Productions, where he helped launch Oprah into syndication. He also syndicated The Rachael Ray Show, Wheel of Fortune and Jeopardy!.