Report: The Duggars are 'heartbroken' and want to return to TV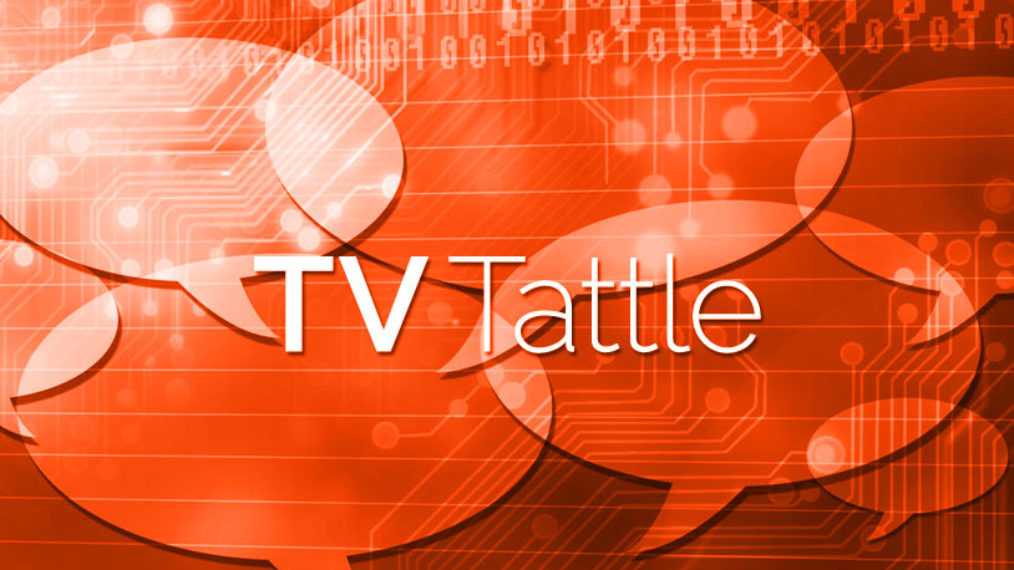 People reports that the canceled 19 Kids and Counting family is "heartbroken that they've now lost that platform," according to a source, who adds: "The Duggars want to return to TV because they truly believe it was part of God's plan for them to spread the word about their faith."
Cosby: His Life and Times by Mark Whitaker debuted last year with back cover quotations from David Letterman and Seinfeld. Their rep now says: "We were unaware that those quotes were still in circulation, and are asking the publisher to refrain from their future use." PLUS: Cosby's attorney says release of deposition was used to "smear" him.
How does Lifetime's Heather Locklear stack up to the real thing?
The former star of The Shield will return to his police roots, joining the cast as Captain Nathaniel Barnes in a series regular role.
Last night's Daily Show, says Brian Moylan, showed "two men basking in the afterglow of the best parts of their careers." He adds: "What Stewart was really flaunting was his pulling power. Just as Letterman did before his big send-off earlier this year, Stewart was proving that he is capable of having the leader of the free world answer his questions, quite a feat for a smart-ass equal-opportunity offender with a show on basic cable." PLUS: Obama calls Stewart "a great gift to the country," Obama's Daily Show visits have been like a "love story," and watch the extended version of their interview.
Ryan Seacrest showed his hosting weaknesses last night as the live element "proved simply numbing in practice." PLUS: Much of Knock Knock Live was pre-taped.
MTV International's Jersey Shore spinoff might promote "drunken tourism," says Ibiza's president.
A second season is in the works three years after its first season.
The Wayward Pines star will play the mysterious role of Pandora.
How many children are aware of Ashley Madison?
Offshore sportsbook Bovada puts the odds of the former Mad Men star winning are 2-7, while the How to Get Away with Murder star is a 4-9 favorite.
Check out The Late Late Show host as MC Skat Cat.
Watch What Happens Live last night challenged all three Trainwreck-ers to reenact a ridiculous vacation fight from Real Housewives of New York.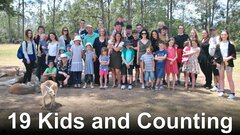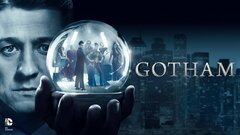 Gotham
where to stream