Verona is Burning in 'Still Star-Crossed' Season Ender
This princess could use a fairy-tale ending. The Shakespeare-inspired Still Star-Crossed ends its first season with Verona in even worse shape than when the series started—and it can't all be blamed on the damn Capulets and Montagues.
"The two families are tearing the city apart from the inside," notes Medalion Rahimi (above, with Sterling Sulieman), who plays Verona's Princess Isabella, "and powerful forces—like the Medici family and the Doge of Venice—are posing a threat from the outside. Verona is looking like it could be conquered." Isabella did zip off to Venice to try to smooth things over with the Doge after his brother was slayed in Verona, only to find herself attracted to a woman she met there. She was very reluctant to go home.
"I was so excited by that—and surprised," says Rahimi, whose character is quite heterosexual in Melinda Taub's hit novel, upon which the series is based. Will Isabella take an official dip in the lady pond? Her fixation "continues in the last episode," Rahimi hints. "Isabella has always been hardheadedly focused on power and ruling and creating peace. You start to realize why she has seemed so suppressed."
Still Star-Crossed, Season Finale, Saturday, July 29, 10/9c, ABC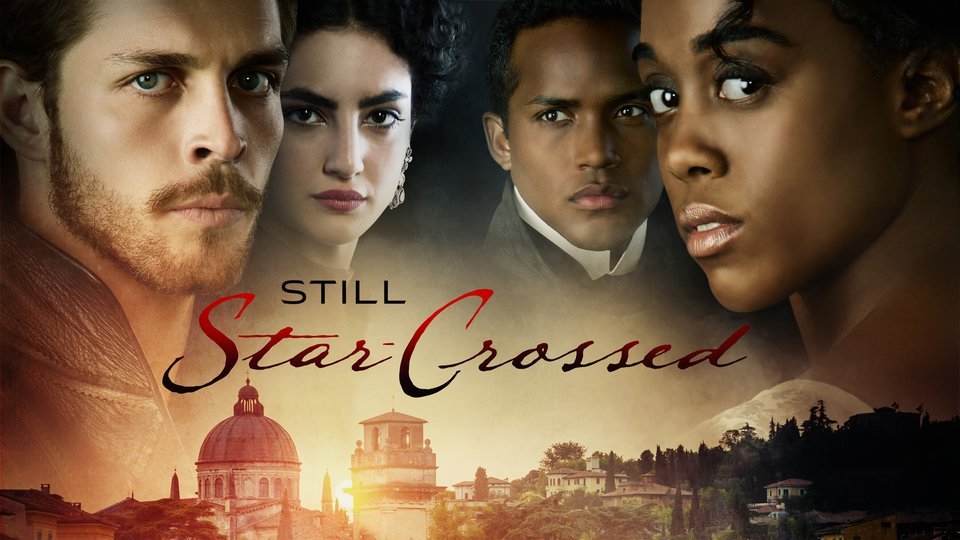 Powered by