President Obama Jokes: 'I'm going to issue an executive order' for Jon Stewart to stay on 'The Daily Show'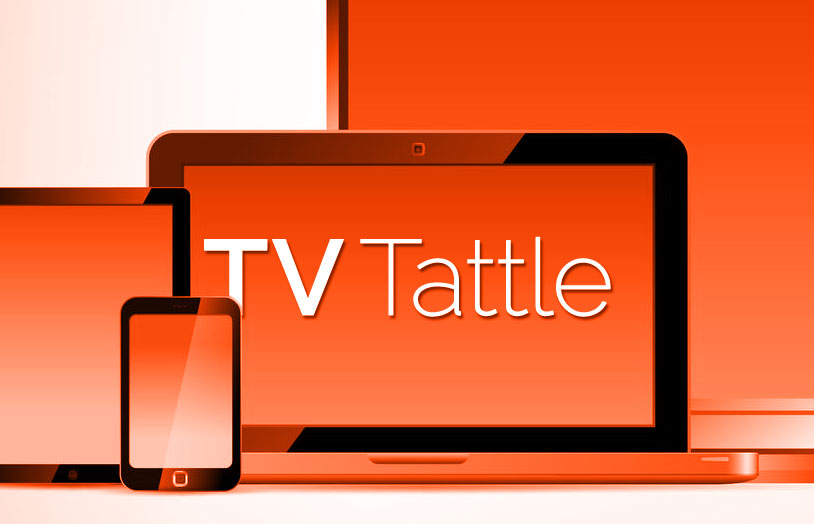 The president talked Stewart's impending departure and even answered a question about Donald Trump during his final visit today to The Daily Show with Jon Stewart, according to a White House pool report. "I can't believe you're leaving before me. I'm going to issue an executive order," said Obama. "Jon Stewart cannot leave the show. It's being challenged in the courts."
ABC has released the "first look presentation," which was screened at Comic-Con.
"It's a very popular show, and (the executives at AMC) seem to want it to go for 50 seasons," he tells Marc Maron. "And it may go for 50 seasons, but there is definitely an end point at some point."
"Smile, though your heart is aching Smile, even though it's breaking Happy Birthday RW," she wrote on Instagram of her former The Crazy Ones co-star.
The animated series lasted for three seasons, but its creator has a new TV Sucks pilot in the works at Adult Swim.
The Inbetweeners alum Joey Pollari will play a teen who's in the middle of a school party controversy.
Minaj, on Instagram, cited Ellen DeGeneres' spoof of her Anaconda video as proof that she deserved more nominations.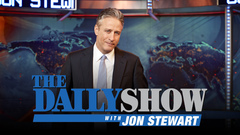 Powered by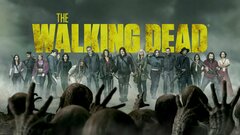 Powered by