David Bianculli: How The Old Guard Primetime Shows Have Outlasted the Rest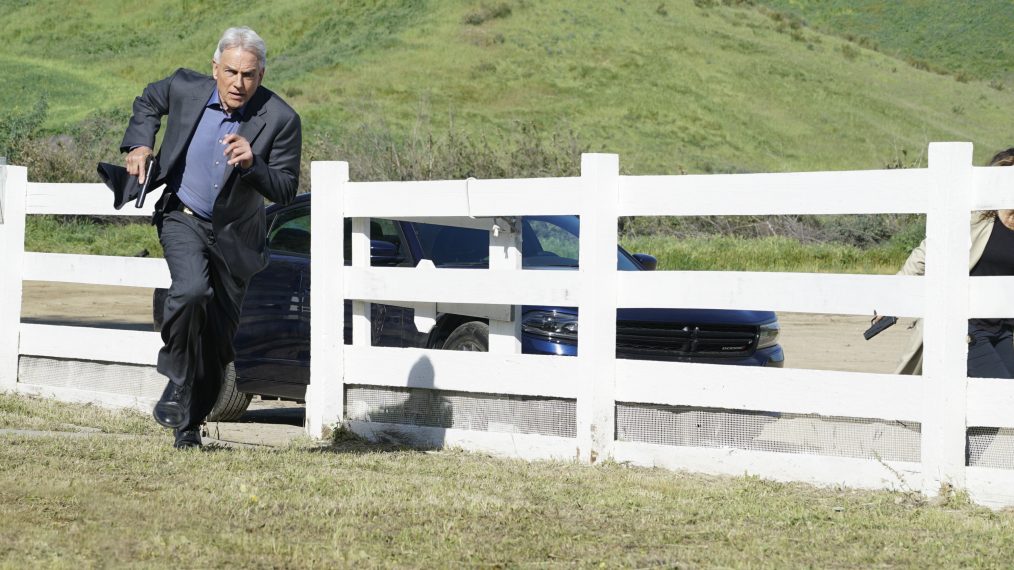 Even as we look ahead to the new fall series, there's still value in veteran shows, especially the ones that have succeeded for decades. Their ratings may no longer make the Top 10 in total viewers or the advertiser-coveted 18–49 demographic, but they deserve recognition. So here is a list of the Tenured 10, all primetime broadcast shows. What is it that has made them outlast the rest?
1 60 Minutes, CBS, 1968 The newsmagazine's founding fathers are gone, but its original mission continues: Tell interesting stories in clear and compelling ways. Fast approaching its golden anniversary, this still-excellent series—a reliably scrupulous example of "real news"—remains relevant and popular, ending last season at No. 12 among all viewers.
2 20/20, ABC, 1978 20/20 has survived by adapting (its premiere was such a disaster, the hosts and format were jettisoned). It's now barely hanging on, offering such attention-getting, pandering specials as "What Would You Do?"—a series of staged stunts where people act abominably while others react to or ignore them. What would I do? Change the channel.
3 48 Hours, CBS, 1988 This is the least-popular newsmagazine, ranked No. 133 with viewers ages 18–49. What keeps it going? Lots of true-crime stories, most of them salacious.
4 The Simpsons, Fox, 1989 In the 18–49 demo, The Simpsons tied for No. 24 last season and was Fox's most popular comedy. The main reasons the animated hit is closing in on 30: the writing and voice actors. The Simpsons is one of the funniest and most clever sitcoms in history and continues to rake in the D'oh!
5 Dateline, NBC, 1992 Both weekly editions of the series, Friday and Sunday, are struggling. With rare exceptions, Dateline presents true-crime murder cases, restaged and retold with somber tones and a simplistic narrative. Yet these reports are cheap enough, and just popular enough, to keep going.
6 Law & Order: Special Victims Unit, NBC, 1999 The only live-action scripted show from the previous century, SVU's format is as popular as star Mariska Hargitay; it ranks No. 48 with total viewers.
7 Survivor, CBS, 2000 With two cycles per season, I feel it qualifies for this list over CBS's summer series Big Brother (which also premiered in 2000). Survivor doesn't dominate like it used to, but the show still scores in the Top 20 among younger viewers. Its secret: Keep adding twists, restructuring teams and, most of all, changing locations. The scenery is a costar, not just mere background.
8 America's Funniest Home Videos, ABC, 2001 Home Videos, with original host Bob Saget, actually premiered in 1989, but it took more than a season off and rejoined the pack in 2001. The show survives for the same reason YouTube thrives: People love to watch cute animals, kids and occasional examples of stupid people hurting themselves.
9 The Amazing Race, CBS, 2001 Like Survivor, this reality series counts scenery as a major draw and social dysfunction as its main ingredient. Though among younger viewers, Race finished tied for No. 89—not exactly leading the pack.
10 NCIS, CBS, 2003 It's rare, but refreshing, to think of Mark Harmon's long-running hit as the new kid on the block. Along with being the youngest show of the Tenured 10, it's also the most popular. NCIS is the highest-­rated broadcast drama in total viewers, with an audience of 18 million. The key to success? Harmon and his costars, who have succeeded in making the NCIS investigators a family—like Cheers without the alcohol.
David Bianculli is also a TV and film professor at Rowan University, New Jersey, and appears as a critic and guest host on NPR's Fresh Air With Terry Gross.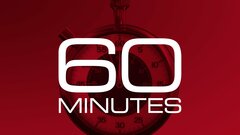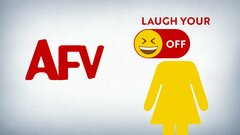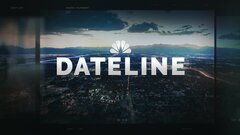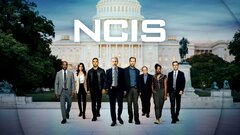 NCIS
where to stream