Conan O'Brien: Letterman 'Rescued Me' at 'One of the Lowest Points of My Life'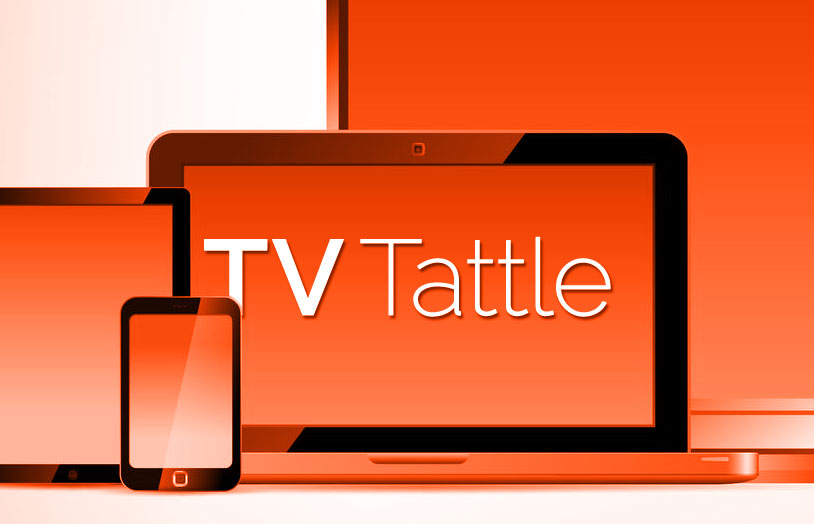 Conan O'Brien: Letterman "rescued me" at "one of the lowest points of my life"
Conan urged his viewers to tune in to Letterman finale midway through his show, and promised to tell them the "exact moment" when to switch over. That's because, as Conan recalls, he was a "30-year-old national punch line" when Dave offered to visit Conan's struggling Late Night show. "On Feb. 28, 1994, Dave walked on to my set and he blew the doors off the place," Conan says. "It's easily one of the happiest nights of my professional life." After that one appearance, says Conan, "everything turned around for me. The morale of the staff shot through the ceiling." PLUS: Why have Letterman's final guests been so white?, the Top 10 times Letterman didn't give a f*ck, read an oral history of Howard Stern on Letterman, Dave's departure is 15 years too late, and was Letterman's interaction with female guests "creepy lechery or benign flirting"?
Warning: Letterman's final show runs 18 minutes long
Set your DVRs accordingly.
Matthew Weiner finally explains the Mad Men series finale
In his only comments on Sunday's finale, Weiner said at a New York Public Library conversation Wednesday night, "the idea that some enlightened state, and not just co-option, might've created something that is very pure" was the way he wanted to end the series. Of the Coca-Cola ad, he says, "To me, it's the best ad ever made, and it comes from a very good place." PLUS: Weiner knew Betty would die after Season 4, Weiner finds it "disturbing" that the ending would be viewed cynically, Mad Men crew members made a lot of cameos in the finale, it's time to move on from Mad Men fashion, why did Weiner ship DVDs of the final season to a journalist he didn't know in South Korea?, and was Mad Men the best depiction of mundane office life?
Coming to Discovery Life: The Man With No Penis
The June 13 special will tell how a man slept with more than 100 women, while keeping his medical condition secret for 40 years.
Grandmaster Flash to advise Baz Luhrmann's Netflix 1970 birth-of-rap drama The Get Down
"I can't tell you just how much joy and great spirit we are getting from working with some of the founding fathers of the form," Luhrmann said in a statement. "Not only in music, dance and graffiti but the culture of the time in general. The whole team is absolutely thrilled to have Grandmaster Flash on board."
Dear Bachelorette producers: How not to slut-shame women
"Having consensual sex with another adult is not wrong," says The Huffington Post, adding: "Being sexual does not make you a bad person." PLUS: Drunk Bachelorette contestant won't apologize for his rape joke.
Mad Men's Bruce Greenwood and The Wire's Gbenga Akinnagbe join FX's O.J. Simpson miniseries
They'll play, respectively, Los Angeles District Attorney Gil Garcetti and journalist Dennis Schatzman on American Crime Story. PLUS: Forensics expert Henry Lee role has also been cast.
Shonda Rhimes to Grey's Anatomy haters: "Do not waste your valuable time tweeting me"
When one Twitter user said she hated Rhimes, the Grey's honcho shot back: "Then do not waste your valuable time tweeting me, boo. Go and do something fun that brings u joy!"
Christina Aguilera impersonates Cher, Britney Spears, Miley Cyrus for The Voice
Check out her impressions in a Voice web video.
Lisa Kudrow on The Comeback Season 3: "We're talking about it"
"HBO says the door is open," Kudrow said at a Comeback panel put on by the Paley Center. "We're thinking more than talking about season three of The Comeback."