President Obama on Bill Cosby scandal: 'No tolerance for rape'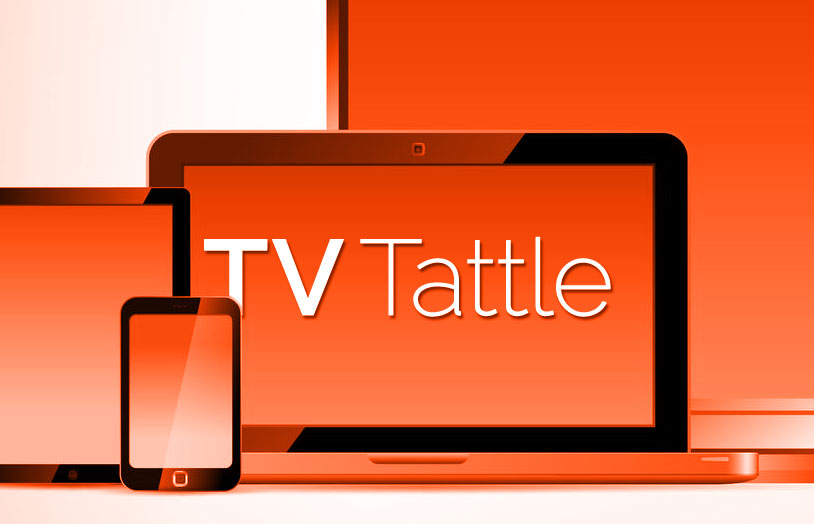 The president was asked about Cosby's Presidential Medal of Freedom (which was presented by George W. Bush) during today's Iraq nuclear press conference. Obama said, "we don't have that mechanism" for revoking the Presidential Medal of Freedom. Then, he added: "If you give a woman or a man, for that matter, without his or her knowledge, a drug, and then have sex with that person without consent, that's rape. And I think this country, any civilized country, should have no tolerance for rape."
"I breathed a huge sigh of relief," the Amazon CEO said when he heard the acclaimed filmmaker regretted signing up to create his first TV show. "You know Woody. If he ever gets optimistic, then I'll be worried. As long as he's pessimistic and anxious, I think we're in good shape." In a wide-ranging interview with The Hollywood Reporter, Bezos also explains what he looks for in an Amazon show. "If you say, 'Let's hire the world's greatest storytellers. Let's encourage them to take risks,' then you're going to end up with a remarkable story, and remarkable stories always find an audience," he says.
Creator Sam Shaw says the WGN America series will be filming on Thursday, the 70th anniversary of the first man-made atomic blast. "It is an eerie anniversary," Shaw says. "It was this kind of uncanny thing, and it really was accidental. You know, when we sat down at the beginning of the season to build our production schedule, we realized that we would be shooting some scenes that take place against the backdrop of Trinity, literally on the 70th anniversary of Trinity."
The Twilight alum will play the woman who sewed the nation's first flag.
The Watch What Happens Live has got into trouble, and even apologized, for calling teen actress Amandla Stenberg a "jackhole" over her Instagram posting on cultural appropriation showing Kylie Jenner with cornrows.
Coffey is returning to the cable network with Tabatha's Life Takeover, while Reza Farahan will star in real estate show Yours, Mine or Ours.
Megashark vs Kolossus and 3 Headed Shark Attack are among the offerings the week of July 18-25.
He'll play the estranged, abusive father of Wentworth Miller and Peyton List's characters.
"I can't imagine what event is happening during this awards ceremony that would just draw people to it… I think it's me," he joked, noting that all the focus has been on fellow E! network star Caitlyn Jenner. PLUS: McHale calls Jenner "very courageous," and check out McHale as a Washington Huskies football player.
He'll play a tech analyst with a complicated past as part of a season-long arc.
"I do believe this a cry for help," she said on Live! this morning, referring to Bieber's Instagram of her in lingerie.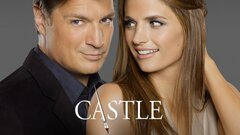 Castle
where to stream