Peter Krause to star in Shonda Rhimes' 'The Catch'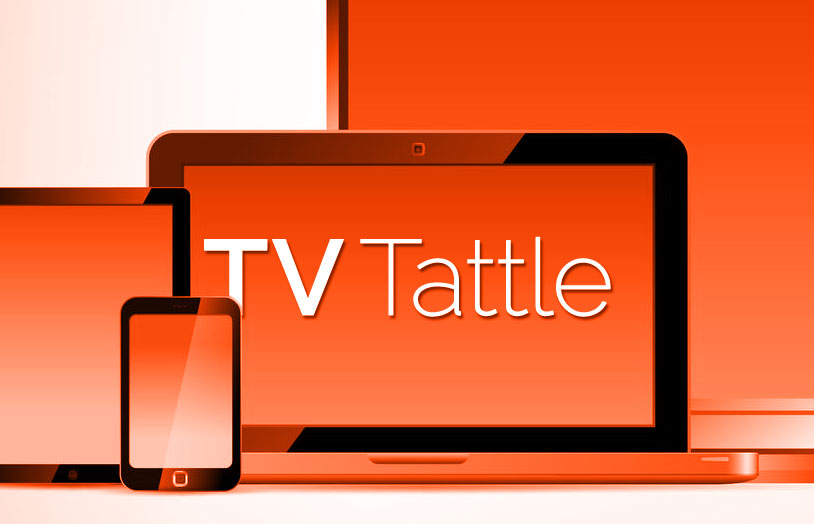 The Parenthood alum is playing a con man, co-starring opposite Mirielle Enos on the ABC drama. She plays a successful fraud investigator who becomes the victim of fraud by her fiancé, played by Krause. He replaces NCIS' Damon Dayoub, who was originally cast in the role for the pilot.
Fallon revealed on The Tonight Show that his injury was actually pretty serious, as he almost lost his finger.
The two Real Housewives vets were too busy working on their other TV projects to get their scheduling together.
Launching in September, the weekly newsletter Lenny from Dunham and Jenni Konner will be aimed at young women and will be packed with writing from Dunham's celebrity pals.
The trailer features the first look at Friday Night Lights alum Jesse Plemons.
"It will definitely be somebody from this season," a source tells Us Weekly.
Without confirming or denying, McAdams says: "(It's the) weird, weird, bizarre, surreal side of it but I guess you just have to laugh at it at a certain point."
E! reports that the Real Housewives star has been dating Stonestreet "for a few months now," prompting Frankel to tweet she's still single.
Lloyd showed off her soccer skills on The Late Late Show.
Watch them sing The Door's Hello, I Love You.
The cooking competition will be back for Season 4.
The former Parks and Rec star has an "ad" for healthy school lunches.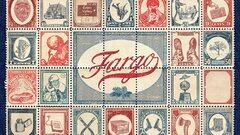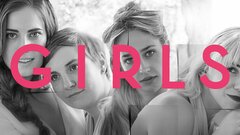 Girls
where to stream