Harry Shearer Exits The Simpsons Over a Contract Dispute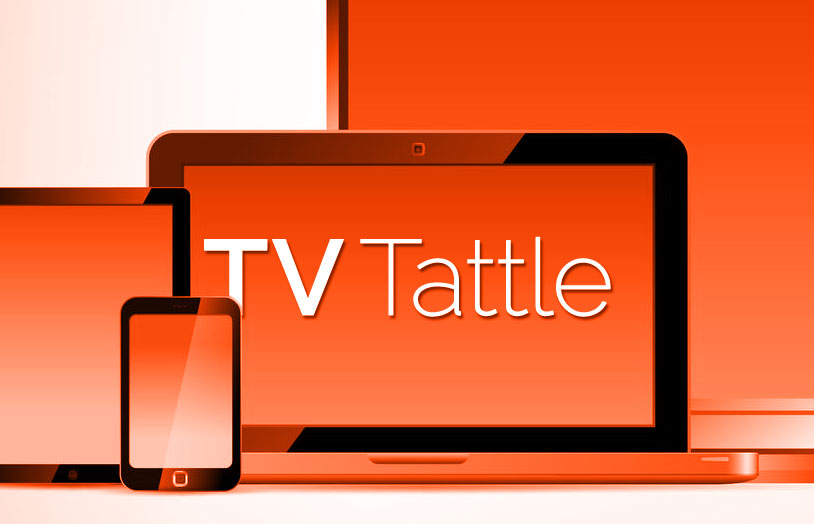 Harry Shearer exits The Simpsons over a contract dispute
The 71-year-old voice behind Mr. Burns, Principal Skinner and Ned Flanders and Smithers tweeted that he was told he would "not be part of" the show going forward by Simpsons co-creator James L. Brooks' attorney. "This," he tweeted, "because I wanted what we've always had: the freedom to do other work." According to TMZ, which broke the news last week that a "key" Simpsons actor had not signed on for the two-year extension, Shearer "had issues with the back end and merchandising parts of his contract, and refused to sign."