My Obsessions: Bones' Tamara Taylor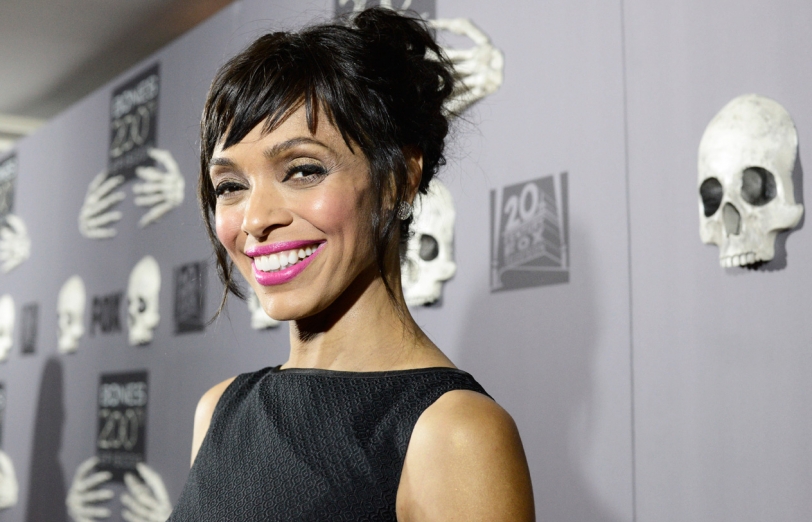 As Dr. Camille Saroyan on Bones, Tamara Taylor spends her time solving forensics mysteries; here, we ask her to spill about her television habits when she's not the one on screen:
The device I watch on My larger-than-necessary TV.
The funniest person on TV Louis C.K. Full stop. He's quick, clever, and insanely observant.
The only news show that matters The Daily Show. Humor puts everything in proper perspective.
Who I watch with My guy and our motley pet posse.
What I eat while watching Thai or Japanese takeout, mostly. Cooking is a luxury in my house
My guilty pleasure I'm obsessed with Fixer Upper on HGTV. I kinda want to marry hosts Chip and Joanna Gaines. Is that weird?
The show I miss most Lost. Need you ask??
The show I'd like to guest star on Downton Abbey. The intrigue, the dialogue, the costumes!
My dream costar It's a toss-up between Jon Hamm and Idris Elba. Both of them have major gravitas and swag, but seem like they don't take themselves too seriously. AND they're crazy talented.
My celebrity crush Please refer to the answer above. Fo' shiz!!
BONES, Thursdays, 8/7c, Fox