'MasterChef' Preview: Christina Tosi's Pep Talk to One of Her Little Lambs (VIDEO)
There's no crying in cooking! In Wednesday's "Silenced by the Lambs" episode of MasterChef, the remaining contestants must prepare racks of lamb in the skills test, before re-creating chef Gordon Ramsay's signature lamb chop dish in the elimination challenge.
And when chef-testant Jennifer is wracked with grief over her rack of lamb, judge Christina Tosi steps in to give an impromptu pep talk.
Take an exclusive sneak peek:
"You can do this!" the famed pastry chef tells the tearful contestant, showing that Tosi is much sweeter than MasterChef host and head judge, Gordon Ramsay.
We'll have to wait to see if the pep talk helps Jennifer stay in the competition, but as Hell's Kitchen fans know, as long as Jennifer doesn't lose the lamb sauce, she should be fine.
How do "ewe" think you'd do in a rack-of-lamb challenge? I'd do baaaaad.
MasterChef, Wednesdays at 8/7c, Fox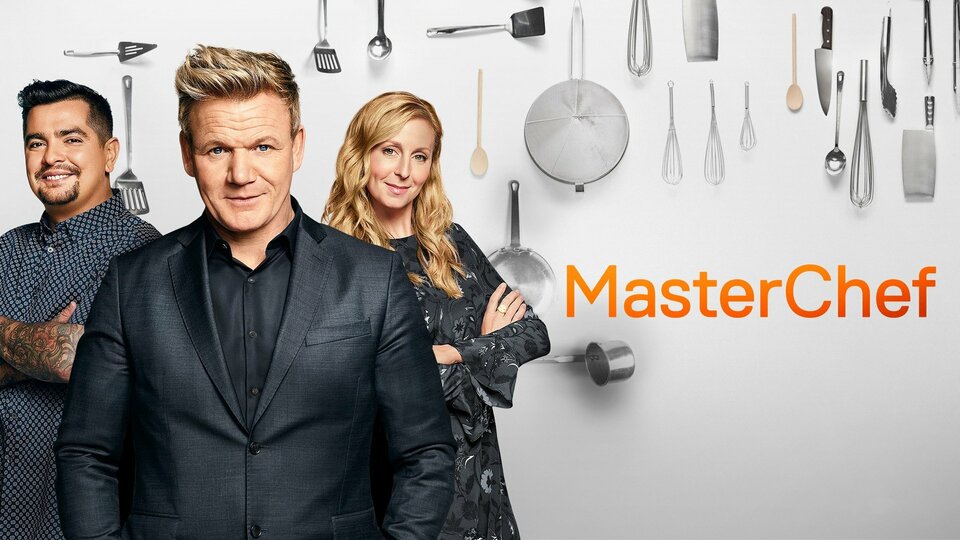 Powered by