'Once Upon A Time': Merida's Coming, Emma's Getting Brutal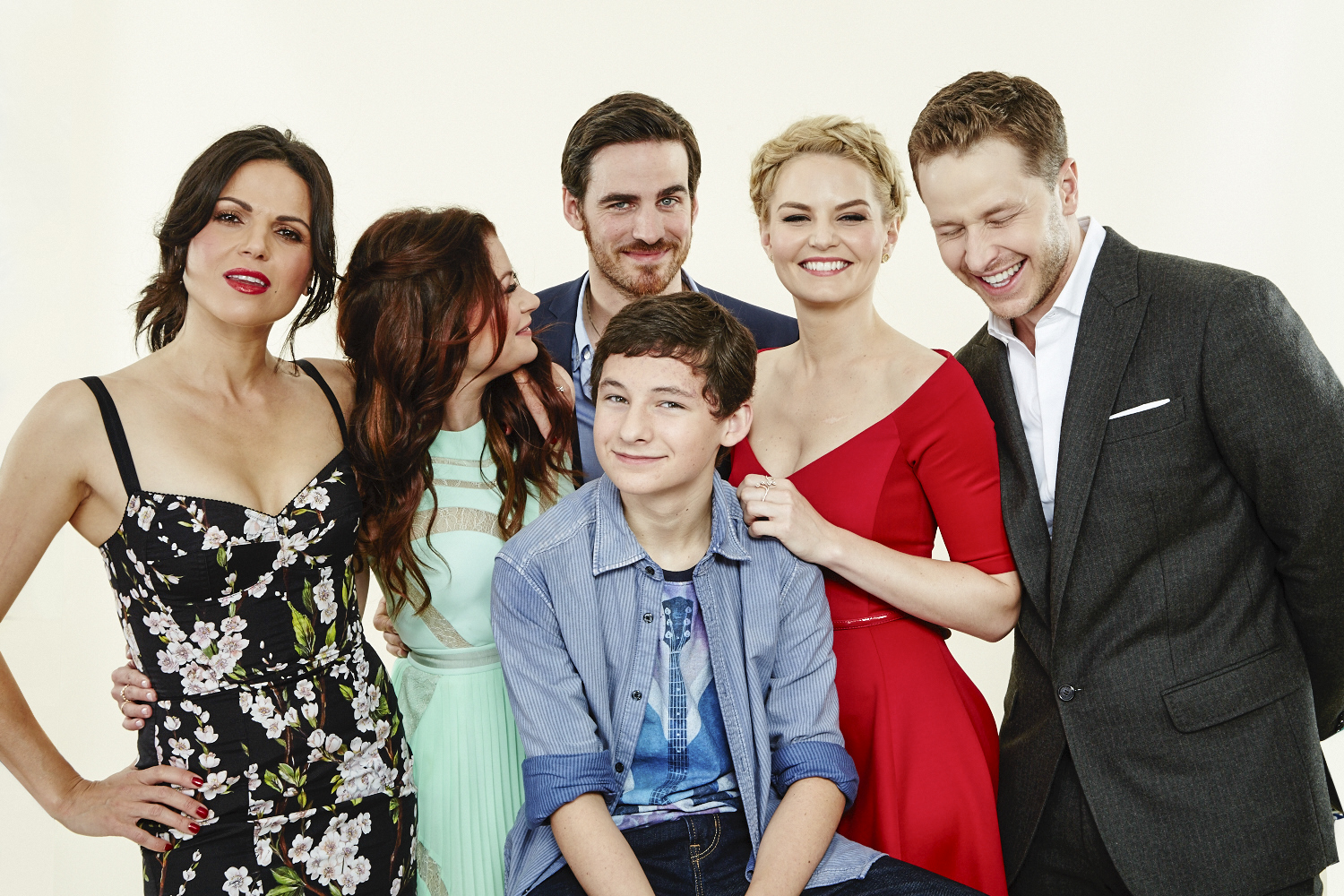 All that glitters is not Mr. Gold. As revealed in a clip shown during Once Upon a Time's Comic-Con panel, Emma Swan (Jennifer Morrison), Storybrooke's Saviour turned Dark One, is already sporting not just a new look (sparkly face included), but a whole new attitude as she rips out her captor's heart and crushes it.
"Emma will have to figure out how to overcome the darkness, not just repress it," said Morrison of her character's dark turn next season. But that might be hard because "a lot of Emma's confidence in being good was shaken" by her parents' betrayal last season.
RELATED: Like the cast photo above? See more in our Comic-Con highlights gallery
Lucky for the former hero, her boyfriend Captain Hook (Colin O'Donoghue) knows a thing or two about the dark side. "He's been battling darkness for hundreds of years and he found love with Emma and he's desperately trying to hold onto that and keep her safe," said O'Donoghue. "But he has been a villain and his girlfriend is nasty now, so it'll be interesting to see where he goes."
Emma's transformation wasn't the only thing discussed. Other highlights of the panel include:
Hail Merida A brief clip at the end of the panel revealed that the latest Disney character to join the Once Upon a Time family will be none other than Brave's curly-haired princess Merida. And much like her onscreen counterpart, her archery skills are on point.
Writer's Block Though Henry might be the new Author, co-creators Adam Horowitz and Eddy Kitsis teased that the young lad would come to regret his decision to break the author's quill.
Sleeping Beauty Robert Carlyle, who plays former Dark One Rumplestiltskin said his character's loss of powers will bring out a new side of him—though he still "loves trickery." However Rumple won't be getting up to his usual tricks right away. "He's presently in a coma," said Carlyle. "So he's not doing too well."
Pirate of the Round Table With the further additions of King Arthur, Merlin and Guinevere and Percival this season, Horowitz said that "Camelot exists in a parallel timeline" before suggesting that it may have existed in the same timeline as when Hook was in the Royal Navy.
Funko and Games The show's characters will also be getting their own Funko Pop!s later this year. Though currently the Regina Funko Pop! is currently available for purchase the convention's Funko booth.
Pawn Stars Fans hoping to pay a visit to Mr. Gold's pawn shop will finally be able to as it will have a storefront in Disney's Hollywood Studios.
The 100 Horowitz announced that the show's 100th episode will also serve as its spring premiere.
Once Upon A Time returns September 27 at 8 p.m. on ABC.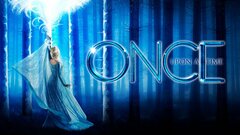 Powered by