NBC Renews Mysteries of Laura, The Night Shift and Undateable, Which Permanently Goes Live
They're doing it live!
NBC's one and only sitcom returning from this past season, Undateable, will be pulling off a feat not done since Fox's Roc tried it in the 1990s: A season of all-live episodes.
Also picked up: The Mysteries of Laura, which returns for a sophomore run next season, and The Night Shift, back for a third year.
The Undateable Live inspiration, of course, was this week's hour-long episode, which aired live (twice, once for the East Coast and once for the West Coast) on May 5. The special gained plenty of social attention, and also saw a slight uptick in ratings (1.3 rating among adults 18-49, up from a 1.2 a week ago).
NBC heads into fall with a real comedy deficit. The one-time home of "Must See-TV" finds itself in the shocking position of just bringing back one half-hour comedy, having canceled A to Z, About A Boy, Bad Judge, Marry Me and One Big Happy. Its last signature series, Parks and Recreation, ended its run this year.
Live TV is seen as a way to stir up social media and perhaps attract a larger audience watching in real time, instead of days later. NBC has been particularly high on live fare (its No. 1 program, Sunday Night Football, after all, is always live, as is, of course, Saturday Night Live). Peter Pan Live was a big hit for the network, and it just picked up a live legal reality show from Dick Wolf, You the Jury.
Undateable is entering its third season, but this will be the first time the show actually made it into fall. Broadcast last year as a summer show, this season it was upgraded to a midseason berth.
As for The Mysteries of Laura, the Debra Messing series performs well for NBC in total viewers, particularly when DVR and VOD usage is included, averaging 9.3 million viewers this season and a 1.6 rating among adults 18-49.
The Night Shift's return means NBC will now be chock full of medical dramas next year, having also added new series Chicago Med and Heartbreaker. The Night Shift, given the plum post-The Voice timeslot this midseason, averages 7.2 million viewers and a 1.9 rating with adults 18-49. Like Undateable, it started as a summer 2014 series before getting an in-season bump.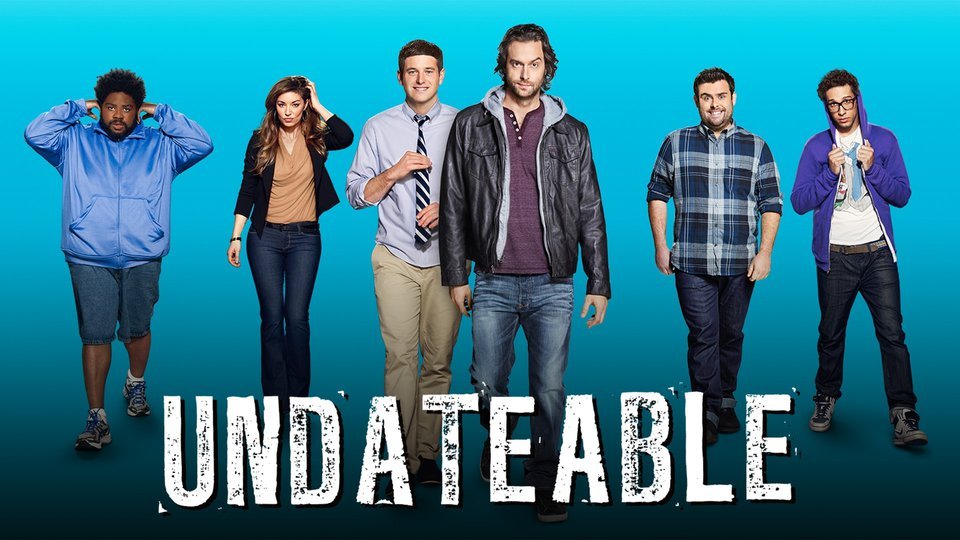 Powered by