TV Cancellations: Constantine, State of Affairs, Backstrom, Others Get Axed
Let the TV blood flow.
While many new shows are celebrating their network pickups, it's funeral time for others.
NBC has pulled the plug on Constantine, the DC Comics drama that was drawing meh ratings in its Friday night time-slot. The news isn't exactly a surprise: Back in November, NBC decided against ordering nine additional episodes to the freshman series' planned 13.
There may be hope for the show, however. Showrunner Daniel Cerone tweeted Friday that "Warner Bros [is] working hard to find #Constantine [a] new home," imploring the base to "Stay active. Stream. Tweet. #SaveConstantine."
NBC has also canceled Katherine Heigl's would-be comeback, State of Affairs. The spy thriller failed to catch on with viewers, despite originally earning a comfy home behind the channel's star student, The Voice.
Other casualties at NBC include Casey Wilson and Ken Marino's romantic comedy, Marry Me, as well as the film spinoff About a Boy, which is getting the boot after its sophomore outing. The Ellen DeGeneres-produced One Big Happy is also dead after just launching in March.
Over at Fox, The Office favorite Rainn Wilson couldn't convince audiences to follow him to his detective procedural Backstrom. It's been given the axe. And following three seasons, this is the end for The Following. Kevin Bacon's thriller was a hit in its first year on Fox, but fizzled out in its subsequent turns.
At CBS, Vince Gilligan's Battle Creek is, well, up a creek with no paddle. The Breaking Bad creator's show has been canned after failing to make a splash. The Boston family sitcom The McCarthys is also a goner, though the network has not yet confirmed either cancellation. Entertainment Weekly also reports that Stalker is "99 percent cancelled."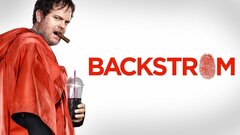 Powered by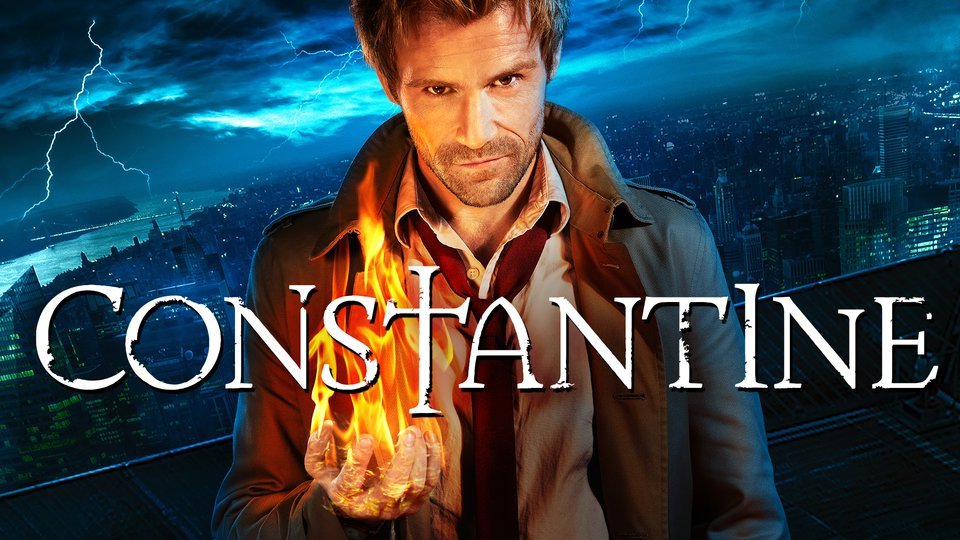 Powered by