HBO renews 'Ballers'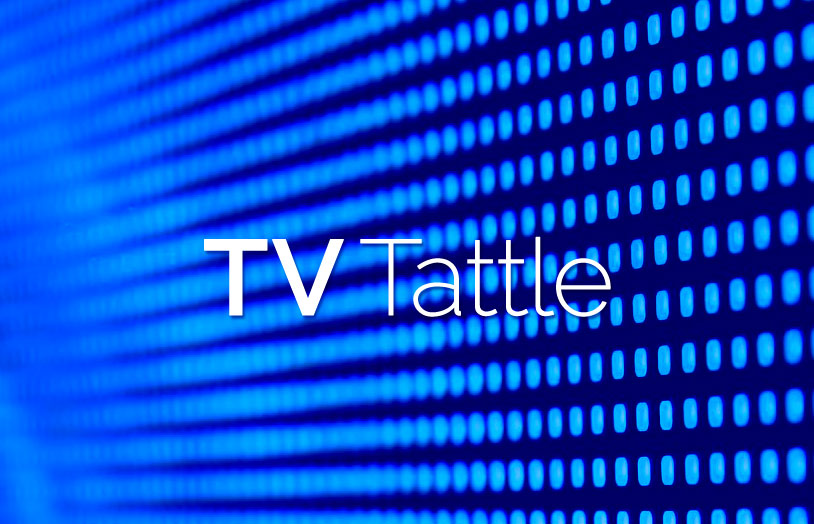 Dwayne Johnson's comedy will return for a second season after its debut attracted HBO's most-watched first episode for a half-hour series since 2009.
Because the original judges dropped out in wake of Donald Trump's Mexican immigrant comments, nine veterans of the Miss USA and Miss Universe pageant have been tapped to sit on the judging panel.
Last month, Joel McHale said a movie was the bigger possibility because the cast would be due for big raises if Season 7 was picked up. At Comic-Con, Brie also said fans should count on a movie happening: "If I were gonna be hopeful about something, I would be more hopeful about a movie than a seventh season."
The ABC drama has also cast one of King Arthur's most loyal knights, Percival.
Sunday's game started at the unusual time of 7 pm ET, when the whole family could watch. Meanwhile, the deciding Game 6 of the NBA Finals ended at midnight on the East Coast, and had fewer viewers.
McDonough is joining Season 4 of the CW series as "a mysterious and sophisticated villain, and an adversary of the late Ra's Al Ghul."
Depardieu will star in Marseille, playing a role similar to Kevin Spacey's Francis Underwood.
ESPN executives couldn't figure out what to do with his ESPN2 show — while keeping him away from their signature program, SportsCenter.
Did a young Conan O'Brien pave the way for Batman? PLUS: Jennifer Lawrence impersonates Cher on Conan.
Barnwood Builders, Mega Decks and First Time Flippers will all return for a second season.
The former Mad Men star sat in for Hader to promote Trainwreck with Amy Schumer. Hamm revealed he could do a pretty good Stefon and Vincent Price.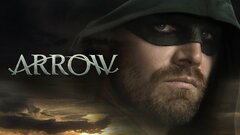 Arrow
where to stream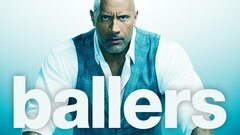 Ballers
where to stream