'We Bare Bears': Behind the Scenes of the New Cartoon Network Series (VIDEO)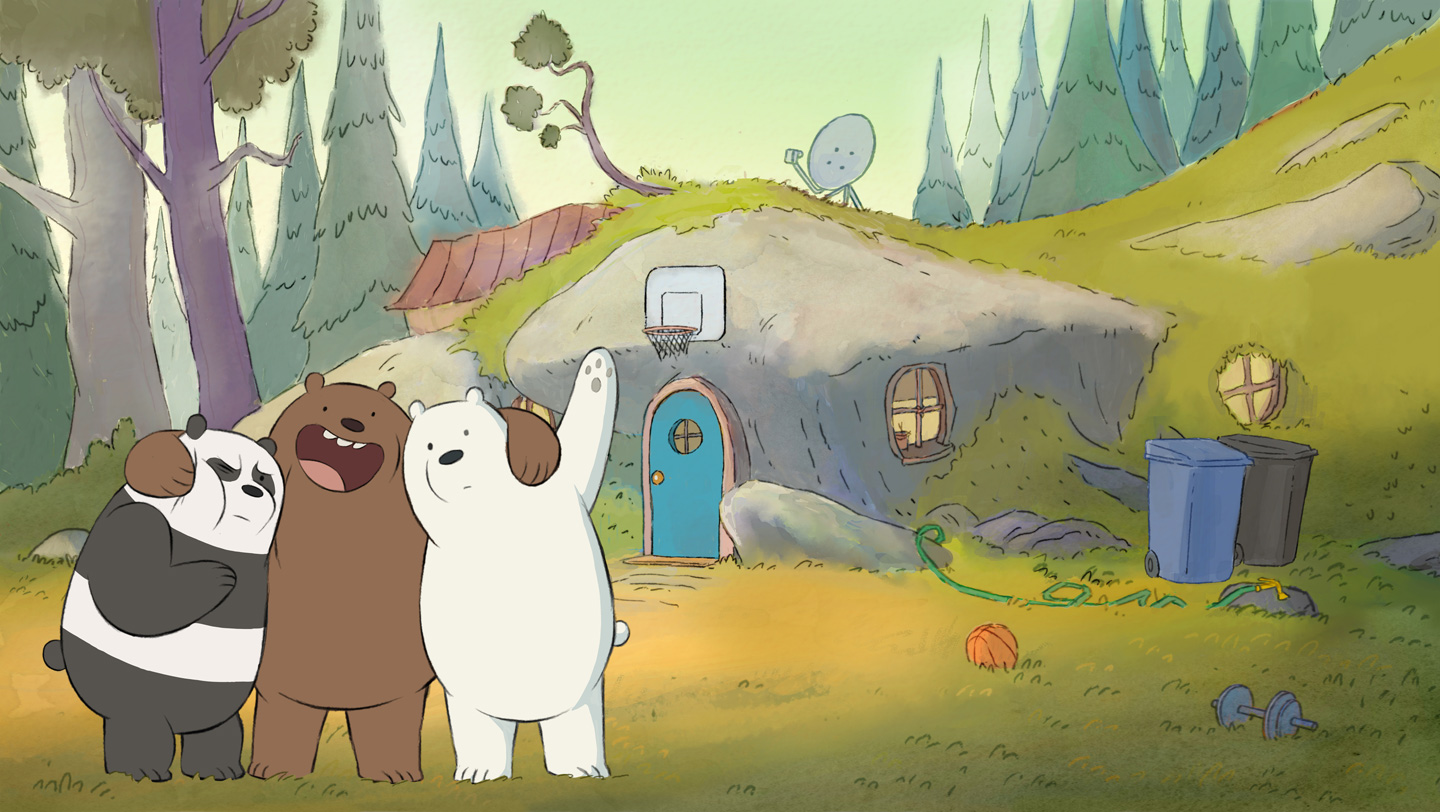 You don't need to play Goldilocks (or be at Comic-Con) to get a behind the scenes peek at Cartoon Network's newest show, We Bare Bears. This featurette, which debuted at Comic-Con Friday, gives us a glimpse of the animated series that arrives to television later this month.
[jwplatform AcnMXYqD]
Based on a comic of the same name by series creator Daniel Chong, the show follows the lives of three bear brothers—Grizzly, Panda, and Ice Bear (voiced by Eric Edelstein, Bobby Moynihan and Demetri Martin)—as they attempt to navigate and fit into human society. The show will also feature Charlyne Yi as Chloe, a 12-year-old child prodigy and friend to the bears, as well as Jason Lee as Charlie (better known as Big Foot.)
Fans of the hit show Steven Universe will recognize a familiar voice on the show. Singer Estelle (who voices the fan-favorite Garnet) also sings We Bare Bears' theme song.
[jwplatform Em1eWgeB]
The series premieres July 27 at 6:30 ET on Cartoon Network. Follow full Comic-Con coverage here.
Powered by