Michelle Collins to be named 'The View' co-host on Thursday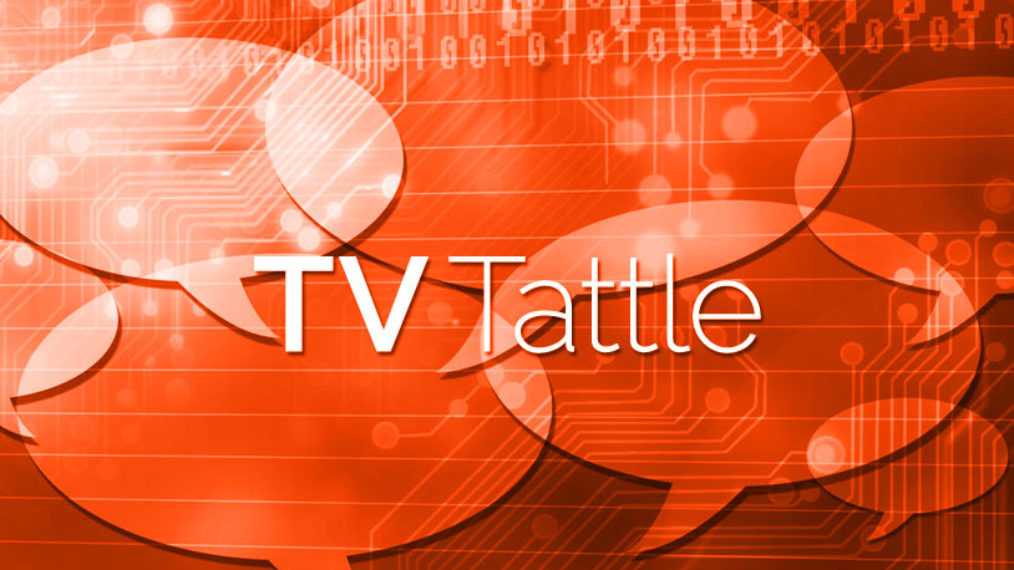 The comedian and former VH1 star was set to join The View today, but ABC held off so that Rosie Perez could have her own day to say goodbye. Meanwhile, TLC star Stacy London is expected to join The View's rotating panel of guest co-hosts.
She'll co-star in the comedy Graves, playing the wife of the former president of the United States (Nolte) who has her own political ambitions.
The Infamous will focus on an "ambitious reformed gangster" and an LAPD detective set on taking him down in the years before the riots in the early '90s.
The former Homeland star plays a hedge-fund king and Giamatti plays the U.S. Attorney trying to take him down.
Growing Up Hip Hop will focus on the offspring of such music legends as Mater P, Rev Run, Russell Simmons and Damon Dash.
Messing revealed on Watch What Happens Live that Piven "shoved his tongue all the way down to my heart."
The reality show about an African-American, gay and gender non-conforming dance troupe is expanding from 30 minutes to one hour in Season 2.
NBC will release an app for the Heroes revival series that will include a six-episode digital prequel series.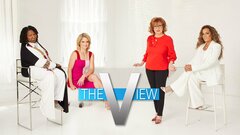 Powered by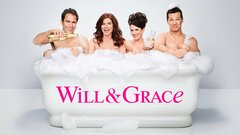 Powered by