MTV's 'Scream' has an OK debut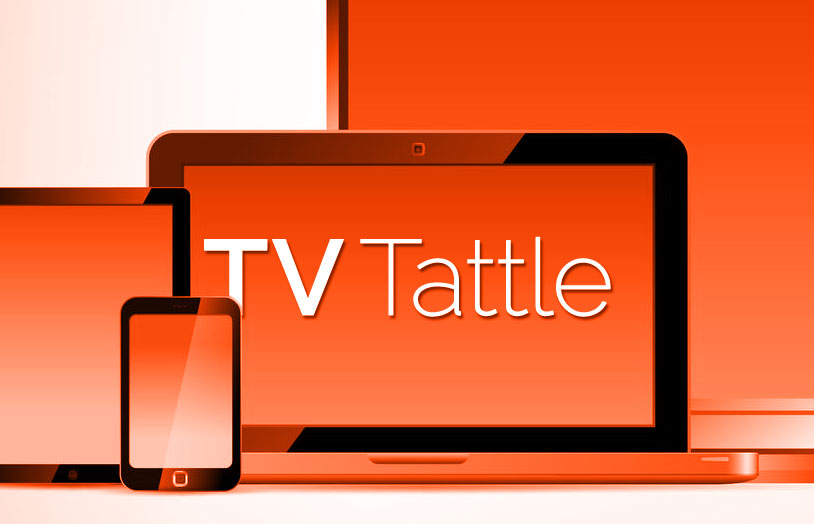 Following months of promotion and built-in name recognition, about 1 million viewers checked out the premiere of the MTV series based on the horror franchise. PLUS: Why Scream was so wrong.
As producer Gaumont International Television seeks a new home for Hannibal, the cast has become free agents as of today.
"Very loyal guy," Trump wrote sarcastically about NBC Entertainment chairman Bob Greenblatt's letter. PLUS: NFL legend Emmitt Smith bails as a judge on Miss USA.
Manson's Lost Girls will focus on the Manson trio of Linda Kasabian, Susan Atkins and Leslie Van Houten, with The Mentalist star Jeff Ward taking on the Manson role.
The half-hour comedy currently in development would revolve around L.A.'s fast-paced culinary world.
The Dance Moms vet, known for appearing in Sia's music videos, asked through her agency if she could be on the ABC Family series. Ziegler is a big fan, and her agency represents Pretty Little Liars' executive producer.
You can soon build your own Iron Throne room, or a Attack on The Wall set or Mother of Dragons set.
James Poniewozik says of binging on Lost with his two sons: "I decided … that I wanted to share Lost with them even though they might hate the ending. More to the point, I wanted to share it with them because they might hate the ending."
Who needs dialogue?
Kristen Bell joined Percy Daggs, Jason Dohring, and Enrico Colantoni at a recent special Reading Rainbow Kickstarter event.
Here's David Letterman six weeks into retirement. On Tuesday, Dave was presented with a special brick at the home of the Indianapolis 500.
Some bones of the original have been left behind thanks to another dramatic makeover for the Halle Berry series. PLUS: Producers promise Season 2 is newbie-friendly, Jeffrey Dean Morgan on joining Extant, and it's better and much livelier than Season 1.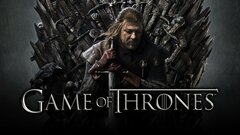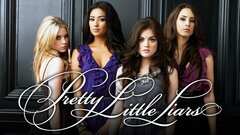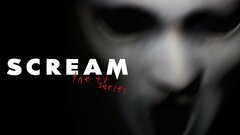 Scream
where to stream