NBC renews 'Aquarius'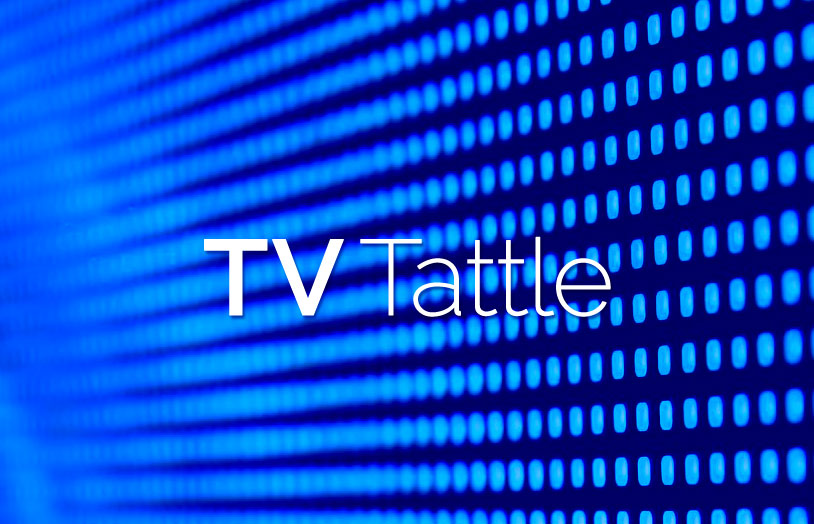 In picking up the David Duchovny drama for a second season, NBC overlooked the show's modest ratings and touted its digital performance.
Guilt will revolve around an American in London who's the prime suspect in the murder of her roommate.
Comedy Central will present The Daily Show with Jon Stewart: News Your Own Adventure on Aug. 2, featuring Stewart's news team and his best-ever clips. Meanwhile, the "Your Month of Zen" streaming begins on Friday with Stewart's first Daily Show and ends — following the streaming of more than 2,000 episodes — minutes before his final show on Aug. 6.
Most shows will kick off their seasons in the week following the Emmys, which Andy Samberg is hosting on Fox this year. Gotham returns Sept. 21 and Empire is back on Sept. 23.
"I think there's probably, it feels like maybe a 50/50 chance," says Bryan Fuller. "There's certain places that can't do it for various reasons. There's other places that are interested in doing a fourth season. I'm very curious which way it will go."
Here's your first look at David Duchovny, Gillian Anderson, Joel McHale and The Americans star Annet Mahendru on the Fox set.
Based on the Danish series Bankerot, Broke follows two best friends who open a restaurant together.
A new one-minute trailer features the first glimpse of Zachary Levi, as well as Heroes vets Jack Coleman and Masi Oka.
The Donald says Univision is contractually obligated to show the pageant, and he'll sue for "hundreds of millions of dollars." PLUS: Univision president compares Trump to the Charleston shooter.
Brittany Daniel, who co-starred with her twin sister on the '90s teen series, says: "We have a conversation with (creator) Francine Pascal in the next couple of weeks, so yeah, we're definitely interested in doing a reboot."
The Late Late Show host received an Order of the British Empire for his contribution to drama.
Watch each character be put under interrogation.
The replica apartment couldn't survive somebody doing an impersonation of Kramer's famous entrance.
Macnee played dapper secret agent John Steed on the '60s series.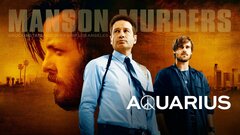 Powered by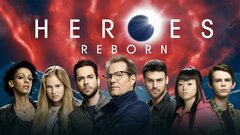 Powered by