Like That Streaming Show? Try This One!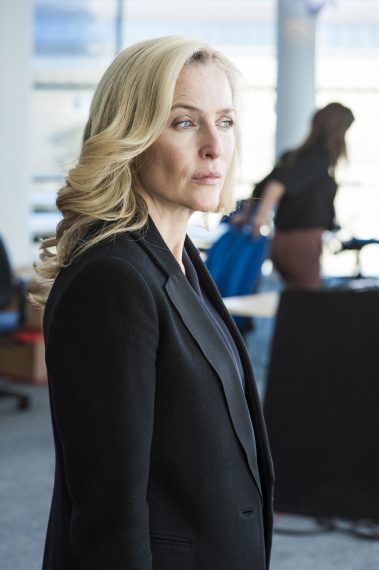 If you like The Fall…try Happy Valley Netflix
The nail-biting cat-and-mouse game between Gillian Anderson's detective and Jamie Dornan's serial killer in the Irish crime series is matched in Happy Valley (top). Sarah Lancashire plays an English policewoman obsessed with her daughter's rapist (Grantchester's James Norton), who she thinks is also behind a recent kidnapping.
If you like Orange Is the New Black…try Wentworth Netflix
This Aussie drama has more in common with Jenji Kohan's hit than the prison setting. The show, about a mother living on the inside while on trial for the attempted murder of her husband, is full of interesting incarcerated women.
If you like The OA…try Sense8 Netflix
Fans of The OA's mind-bending madness will love the twists in Sense8, which follows eight different people from all over the world who can suddenly communicate with each other as if they share one brain.
If you like Master of None…try Please Like Me Hulu
Aziz Ansari's comedic insight into the mind of a straight Indian-American man meets its intellectual equal in Josh Thomas's dramedy about a gay twentysomething navigating relationships in Australia.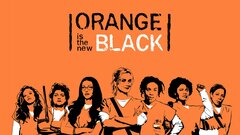 Powered by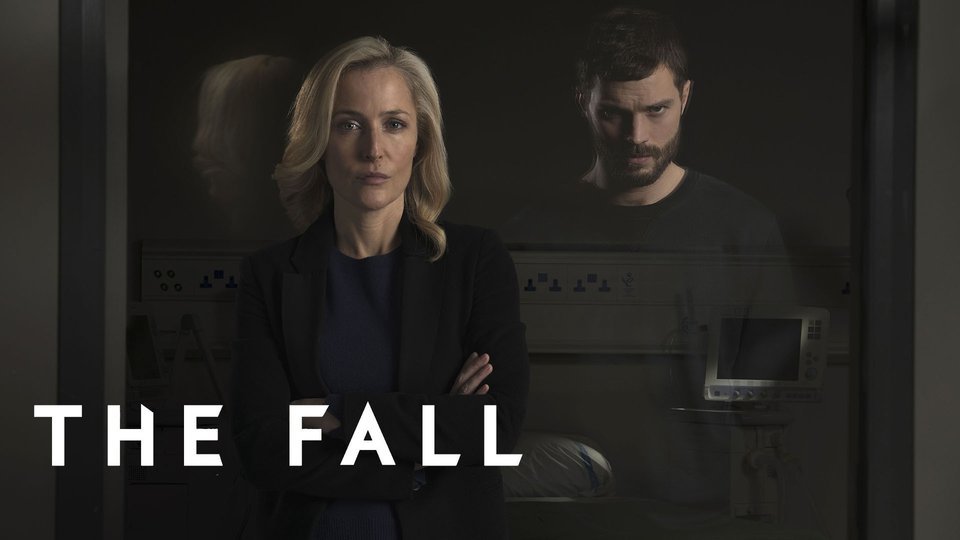 Powered by