Elizabeth Hurley Holds Court on The Royals
Liz Hurley rules…literally! On The Royals–the sudsy new series about a fictional family of British monarchs–Hurley's backstabbing and manipulative Queen Helena only knows one way to play the game of thrones: extra dirty. Here, the Austin Powers pinup grants us an audience with Her Royal Highness.
You guest starred on Season 5 of Gossip Girl. Had you been on the prowl for your own TV series since?
I think every actor dreams of getting a series, but 99 percent of them film in America, and I have a son [Damian, 13] in England, so I could never do one. When I found out that E! was making its first scripted drama and it was shooting in London–and I'd get to play the queen–I said yes before I'd even seen the script.
King Simon (Vincent Regan), Helena's well-meaning husband, has been threatening to eliminate the monarchy. How far will your character go to hang on to her crown?
Helena will do anything to protect her interests–she's incredibly deceitful. But you have to understand that she's fighting for what she believes is right for her family and country. As a parent, I can relate to her.
Helena's wardrobe is practically a character of its own. Have you had much input?
I've had vast input, and since our real queen is in her eighties, we had complete carte blanche to go in any direction with it. I wanted Helena to look sleek, expensive, and ready to do business–no frills or fuss. And she wears fur. I thought it suited her to have little bits of cruelty here and there.
The Royals has already been picked up for a second season. Think any of your famous pals will be making cameos?
I'd love Liam Neeson to guest star–how exciting would that be!–and my ex, Hugh [Grant]. Wouldn't it be fabulous if Elton John were in it?
The Royals, Sunday, April 12, 10/9c, E!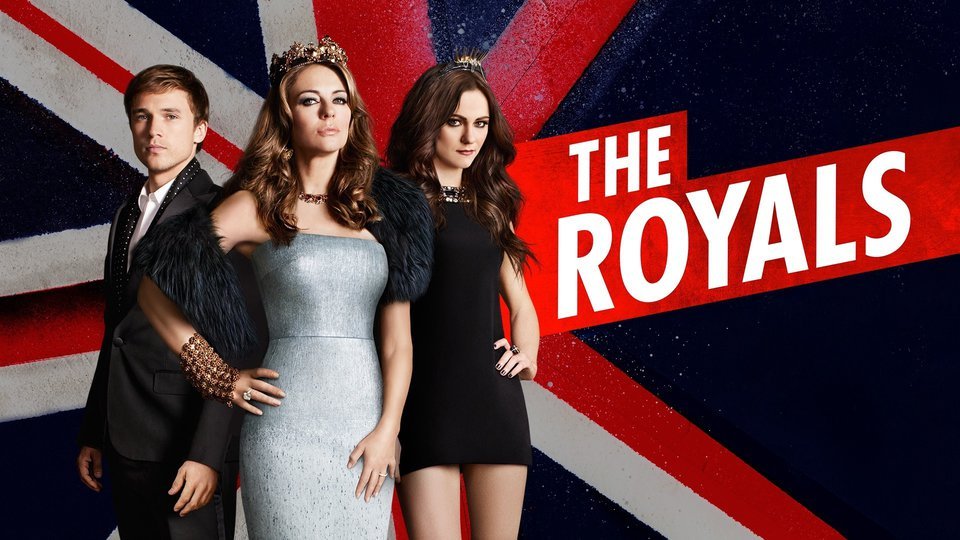 Powered by