What's On: A Memorial Day Treat: After PBS's Annual Holiday Concert, Ken Burns Previews his 'Vietnam War' Series
PBS Previews: The Vietnam War (Sunday, 9:30/8:30c, PBS, check local listings at pbs.org): The annual tradition of PBS's National Memorial Day concert gets an extra boost this year, with the help of Ken Burns. The concert on the U.S. Capitol lawn features a salute to Gold Star families and a 75th-anniversary tribute to the Doolittle Raiders of World War II. Laurence Fishburne and Joe Mantegna are hosts, with performers including Vanessa Williams, American Idol champ Scotty McCreery and Renee Fleming. Following the concert, PBS offers a first look at one of the most anticipated TV events of the year: Ken Burns' 10-part, 18-hour examination of The Vietnam War, airing in September. Burns and partner Lynn Novick will introduce clips and behind-the-scenes footage of their latest epic documentary.
Bloodline (Friday, Netflix): The Florida Keys setting adds a sultry tang to this slow-burning thriller about the Rayburn family and its many deadly secrets. Will the third and final season wrap everything up? We hope so, but regardless, it's another chance to spend time with an exceptional cast including Kyle Chandler, Sissy Spacek and Emmy winner Ben Mendelsohn.
Trippy TV: If you were waiting to watch the third and fourth hours of the Twin Peaks revival on Showtime (Sunday, 9/8c), it may test your threshold for inexplicable surrealism, with Agent Cooper (Kyle MacLachlan) still trapped in an otherworldly limbo with cryptic signals and visions assaulting the senses. The fourth hour is a wee bit more grounded as Cooper finds himself in Vegas, hitting the jackpot but so disoriented from his time in the Black Lodge that he's little more than a lost lamb, parroting the words and actions of others. Like the Peter Sellers character in Being There, he's a blank slate on whom others imprint their own desires. As hearing-impaired Agent Gordon Cole, David Lynch sums up the first wave of this comeback succinctly: "I hate to admit this, but I don't understand this situation at all."
Whatever one's feelings about the Peaks revival, its influence on today's most daring experiments can't be denied. Cases in point: HBO's The Leftovers (Sunday, 9/8c), one week away from its series finale, sending Kevin (Justin Theroux) on a mission of mercy that requires taking on a new identity; and the dazzling if baffling Starz adaptation of American Gods (9/8c, Sunday), where Shadow (Ricky Whittle) and Mr. Wednesday (Ian McShane) are kidnapped by the New Gods, and Media (Gillian Anderson) takes on the visage of David Bowie in his glitter phase, the better to confront Technical Boy (Bruce Langley) about his indiscretions.
Inside Weekend TV: PBS's American Masters continues its foodie obsession, with Jacques Pepin: The Art of Craft (Friday, 9/8c, check local listings at pbs.org), a new biographical portrait of the master of technique, followed by an encore of Alice Waters and Her Delicious Revolution at 10/9c (check local listings at pbs.org). … For a fictional feast, you could stream the four-part romantic drama Delicious on Acorn (Friday), starring Game of Thrones' Iain Glen as a chef cooking up a twisty love triangle involving his ex-wife (Dawn French) and his new amour (Emilia Fox). … Smithsonian Channel's America's Secret Space Heroes (Sunday, 9/8c) relives the history of NASA's Space Shuttle program, with its many triumphs and unforgettable tragedies.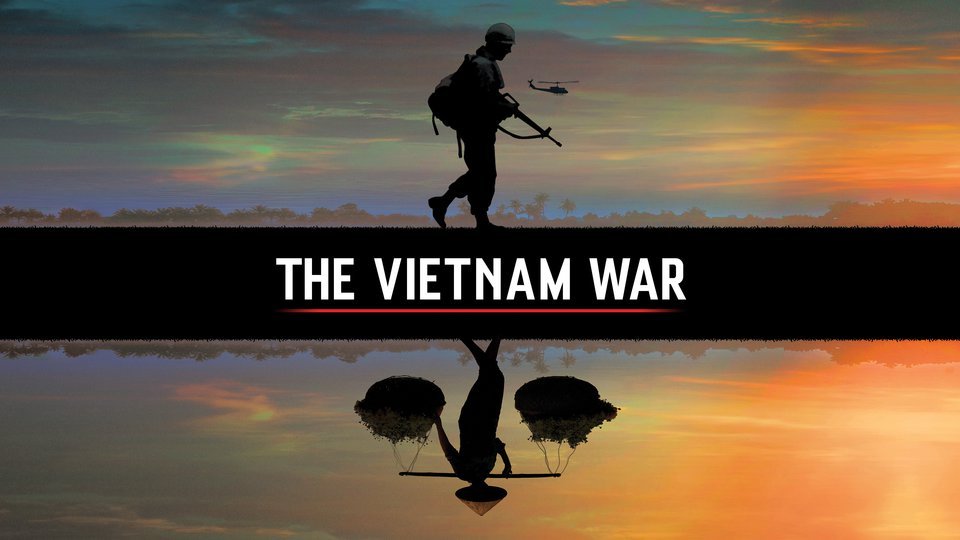 Powered by