James Bond, 'The Saint' Actor Roger Moore Dead at 89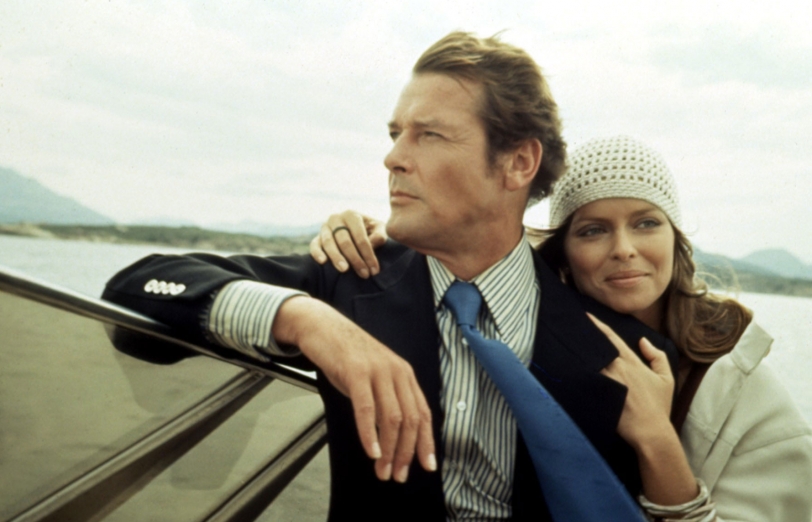 Sir Roger Moore, famous for starring as Agent 007 in seven James Bond movies, has died at age 89, his official Twitter feed announced Tuesday morning.
"It is with a heavy heart that we must announce our loving father, Sir Roger Moore, has passed away today in Switzerland after a short but brave battle with cancer," the message read. "The love with which he was surrounded in his final days was so great it cannot be quantified in words alone."
The complete message is below.
With the heaviest of hearts, we must share the awful news that our father, Sir Roger Moore, passed away today. We are all devastated. pic.twitter.com/6dhiA6dnVg

— Sir Roger Moore (@sirrogermoore) May 23, 2017
The British actor is, of course, best known for playing James Bond starting with 1973's Live and Let Die, followed by The Man with the Golden Gun (1974), The Spy Who Loved Me (1977), Moonraker (1979), For Your Eyes Only (1981), Octopussy (1983) and A View to a Kill (1985).
But before he hit big-screen stardom as Bond, Moore had his start in a number of television series in the UK and America, most notably Maverick (1959-61), where he played Beauregarde Maverick when star James Garner left due to a contract dispute and, more famously, The Saint (1962-69), the mystery spy series in which he played Simon Templar. It's been reported that Moore was offered the role of James Bond during his run on The Saint but had to turn it down due to his series commitment. But he ended up in Bond's shoes eventually, and the rest was cinematic history.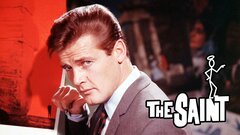 Powered by