Return of the Codys: 'Animal Kingdom' Promises Even More Bad Behavior (VIDEO)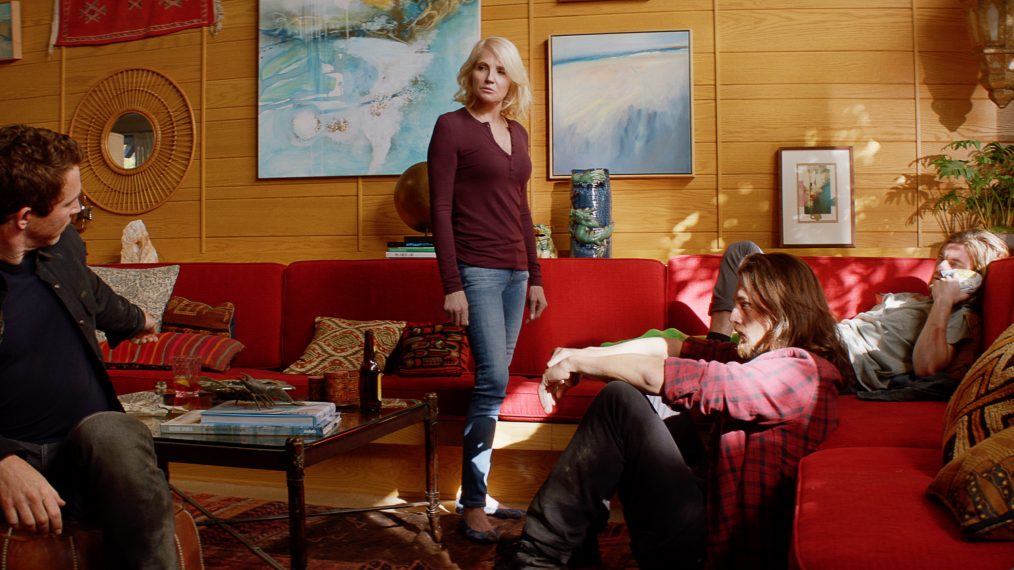 The unscrupulous Cody clan often has the cops—and a gangster or two—hot on their heels on TNT's Animal Kingdom. But in the second season, which kicks off Tuesday, the big bads are hitting much closer to home. "The real story this year is the threat from inside the family and the debilitating damage that people who love each other can actually do to one another," says executive producer Jonathan Lisco.
Though matriarch Janine "Smurf" Cody (Ellen Barkin) may be the queen-pin in the family's crime business, it looks like her boys (Scott Speedman, Shawn Hatosy, Ben Robson and Jake Weary) will be making moves that don't include her. "In the season premiere, a heist doesn't quite go as planned," Lisco teases, "and it becomes the precipitating catalyst for the guys to look at themselves and their relationship to her. They start thinking they'd be better off without her."
See Also
The Cody boys are up to no good once again when TNT's 'Animal Kingdom' returns on May 30.
Smurf's grandson J (Finn Cole), who moved in after his mother died, is stuck between Smurf and his uncles as he rises in power in the family business. "You're going to see Smurf get closer to J…for now," Lisco says.
But regardless of where J's loyalties end up, Smurf's greatest adversary is herself. "Smurf has to get control of her loneliness, her own bitterness and, frankly, the pain that her boys want to desert her," Lisco adds. "She has to play a longer game to try to win them back."
Check out an exclusive clip from Tuesday's Season 2 premiere and see if you think the boys can really run the business and keep Smurf on the sidelines:
Animal Kingdom, Returns Tuesday, May 30, 9/8c, TNT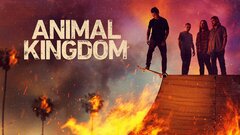 Powered by