What's Worth Watching: Will the South Rise Again on 'Hart of Dixie'?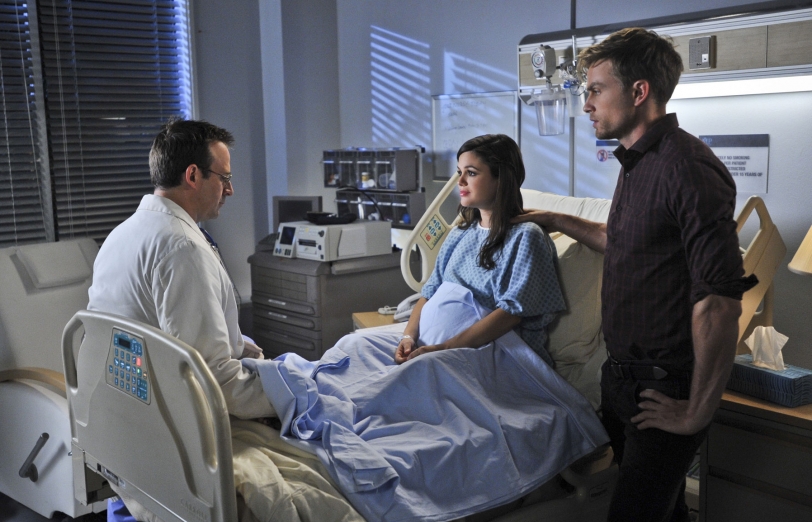 Hart of Dixie, "Bluebell" (Friday, March 27, 8/7c, The CW)
Like sweet tea on a hot day, this adorable Southern-fried drama has always been refreshing, thanks in large part to star Rachel Bilson's charms. It's no wonder the show's original conceit was a love triangle between her sassy city doc Zoe, solid ex-beau George (Scott Porter), and sexy bad boy Wade (Wilson Bethel). Now, as the show closes out its fourth year, the Alabama gang is a little older and wiser, but no less lovable, which is exactly how to describe the season finale. With Zoe and Wade expecting the arrival of their first child, Lavon (Cress Williams) possibly headed down the aisle with Lemon (Jamie King), and George ready to make a big decision regarding Annabeth (Kaitlyn Black), fans should count on flashbacks, tears, and maybe a few shockers. And if this turns out to be the series finale, well, at least we got four fun years down South and what sounds like a happily ever after for Bluebell's best residents.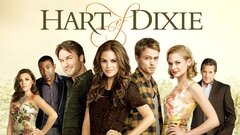 Powered by