The Last Man on Earth Performs Well in Debut The Last Man on Earth performs well in its debut
About 5.7 million tuned in for the Will Forte comedy, with its demo number topping the night. "Last Man" was also the No. 1 comedy launch of the season among men 18-49.
Daytime Emmys returns to TV
Pop, the former TV Guide Network, has agreed to air this year's Daytime Emmys after the ceremony was exiled last year to the web.
Sharknado 3 elects Mark Cuban president and Ann Coulter president and vice president of the U.S.
They join a growing list of guest-stars for the 2nd Sharknado sequel, which is striking Washington, D.C. and the Eastern Seaboard.
Meet The Last Woman from The Last Man on Earth
When she found out a year ago she got the job, she told everybody. Months later, she was told to keep the job a secret. PLUS: Will Forte on juggling being showrunner and star.
Check out Vincent D'Onofrio as Daredevil's Kingpin
D'Onofrio plays Wilson Fisk, one of the most iconic villains of the Marvel universe.
TruTV orders David Spade's Fameless reality TV-themed prank show
Each episode will feature an improv cast creating a fake reality format with an unsuspecting victim.
Ed Norton and Steve Buscemi star in John Oliver's "Infrastructure" summer movie blockbuster
Vincent D'Onofrio, Hope Davis and Campbell Scott helped bring some Hollywood pizazz to the latest important topic that is the focus of attention on Last Week Tonight.
Tom Brokaw penning a memoir on his battle with cancer
A Lucky Life Interrupted, due out May 12, is based on a journal the former NBC News anchor kept while he was dealing with multiple myeloma.
Real World: Ex-Plosion stars are having a baby
Exes Jenny Delich and Brian Williams tweeted that they're expecting a baby later this year.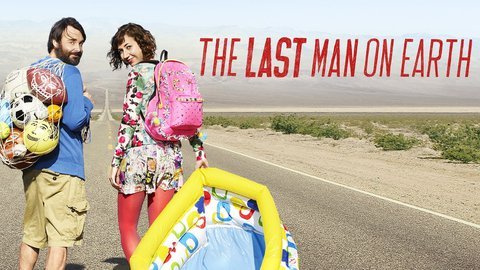 Powered by