Ratings Watch: Oscars Dominate (But Drop), Empire Rises (Again) and The Walking Dead Reanimates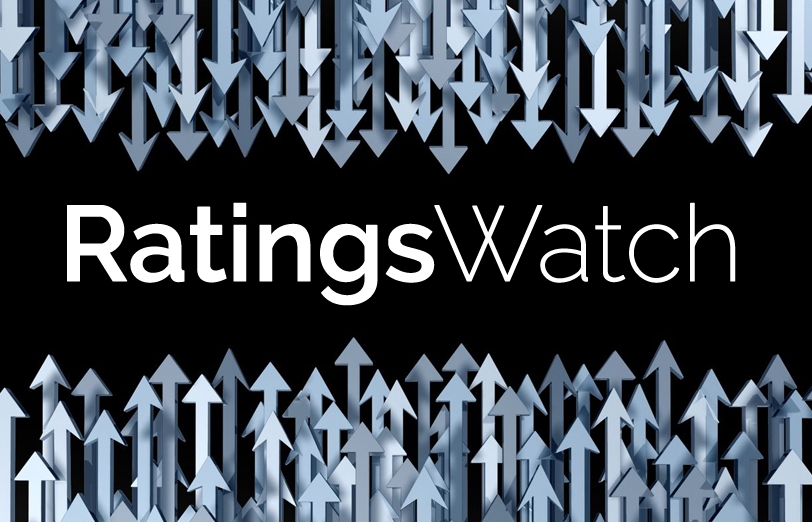 The 87th Academy Awards added an additional 1.1 million viewers after three days of DVR and VOD use – but it still fell substantially from last year's audience totals.
Mixed reviews for host Neil Patrick Harris and a lesser-seen best picture winner (Birdman) led to a big decline from last year's Oscars (38.4 million viewers in Live+3 totals, compared to 45.1 million).
Elsewhere, Two and a Half Men ended its run after 12 years with creator Chuck Lorre and a Charlie Sheen double both being smashed by falling pianos, and attracted its largest audience in 2 years – 16.2 million viewers in Live+3, adding nearly 2.7 million viewers in delayed viewing. That was the show's best rating since January 3, 2013, when an episode averaged 17.2 million viewers.
AMC's The Walking Dead regained quite a bit of mojo: A week after tough competition (Saturday Night Live 40th Anniversary Special) brought the zombies down to 17.5 million viewers, the Oscars wasn't nearly as formidable competition, and the show rose again to 18.3 million (thanks to a whopping 4.8 million viewers watching the show in the three days following its telecast).
Also adding 4.8 million viewers in Live+3 was NBC's The Blacklist and CBS' The Big Bang Theory.
Fox's Empire also continues to impress, increasing its audience every week since launch, for what's now an unprecedented streak.
And billed as "the most confrontational" episode of Shark Tank yet, three Sharks walked off the set — and it paid off in the ratings, attracting the reality show's second-largest audience ever.
Here's the top 25 show ranker for the week ending February 22, 2015.
RANK

SHOW & NETWORK

LIVE+3
DAYS
DVR/VOD

WATCHED
LIVE/
SAME
DAY

1

87th Academy Awards ABC

38.4

37.3

2

The Big Bang Theory CBS

22.3

17.5

3

NCIS CBS

21

18.1

4

The Walking Dead AMC

18.3

13.4

5

Live from the Red Carpet ABC

18.1

17.9

6

NCIS: New Orleans CBS

17.3

14.7

7

Empire Fox

16.8

13

8

Two and a Half Men CBS

16.2

13.5

9

The Odd Couple CBS

15.2

13.6

10

Blue Bloods CBS

14.7

11.6

11

Hawaii Five-0 CBS

13.5

10.7

12

Scandal ABC

13.4

9.6

13

How to Get Away with Murder ABC

13.1

8.9

14

Modern Family ABC

12.6

8.9

15

The Blacklist NBC

12.5

7.7

16

American Idol (Wednesday) Fox

12.3

10.7

17

The Mentalist CBS

12.2

10.1

18

Person of Interest CBS

11.7

9.2

19

Elementary CBS

11.6

8.2

20

Castle ABC

11.5

8.5

21

Grey's Anatomy ABC

11.1

8.1

22

Mike & Molly CBS

10.7

9.3

23

American Idol (Thursday) Fox
The Bachelor ABC

10.4
10.4

9
9

25

Shark Tank ABC

10.2

8.4
Total viewers; in millions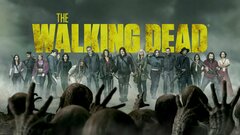 Powered by