Ratings Watch: The Grammy Awards, The Walking Dead Return Big — But Down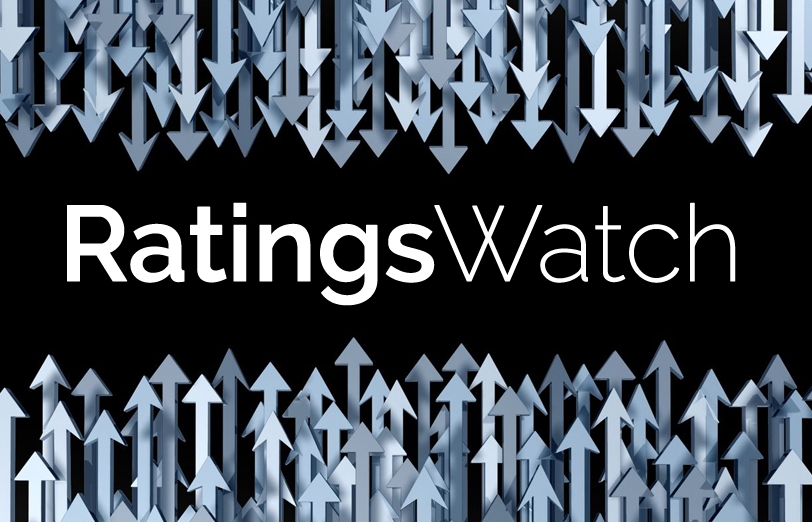 Sam Smith's "Stay with Me" was one of the year's big Grammy winners, but compared to last year, not quite as many viewers took his advice.
CBS' telecast of the 57th annual Grammy Awards won the week among total viewers, with 26.7 million total after three days' worth of DVR use. That was down from last year's "Live + 3 day" total of 30.1 million.
But this year, the Grammys were up against tougher competition: The return of AMC's The Walking Dead, which came back for the second half of Season 5 with 20.3 million viewers in Live + 3. That's up from the last year's premiere of the second half of Season 4 (19.7 million)—although that telecast aired against the Winter Olympics. It's down a smidge from the debut of the first half of Season 5 (Oct. 12), which averaged 22.4 million viewers.
Meanwhile, as NBC had hoped, the move of The Blacklist to Thursdays hasn't skipped a beat with DVR/VOD users, adding 4.2 million viewers after three days (to 14.4 million). [Early signs aren't promising for week two, but we'll get to that next week.]
It was also a good week for two debuts: AMC's Better Call Saul and ABC's Fresh off the Boat. After three days of DVR/VOD viewership, the premiere of Saul averaged 9.8 million viewers – a bump of 2.9 million viewers (+42%) after three days, 6.9 million to 9.8 million.
Similarly, the half-hour premiere of ABC's Fresh off the Boat, averaged 9.8 million viewers after 3 days on the air (up from 6.9 million).
Here's the top 25 show ranker for the week ending February 8, 2015.
RANK

SHOW & NETWORK

LIVE+3
DAYS
DVR/VOD

WATCHED
LIVE/
SAME
DAY

1

57th Grammy Awards CBS

26.7

25.3

2

The Big Bang Theory CBS
NCIS CBS

21.4
21.4

17.1
18.6

4

The Walking Dead AMC

20.3

15.6

5

NCIS: New Orleans CBS

18.8

16.5

6

Empire Fox

14.8

11.5

7

Blue Bloods CBS

14.6

11.3

8

The Blacklist NBC

14.4

10.1

9

Modern Family ABC

13.6

9.9

10

Criminal Minds CBS

13.4

10.5

11

Scandal ABC

13.1

9.6

12

Mom CBS

13

11.7

15

American Idol (Wednesday) Fox

12.8

11.2

16

Person of Interest CBS

12.1

9.3

17

How to Get Away with Murder ABC

12

8.3

18

Mike & Molly CBS

11.4

9.9

19

Elementary CBS

11.2

7.9

20

American Idol (Thursday) Fox
Two and a Half Men CBS

11.1
11.1

9.7
9.4

22

The Mentalist CBS

10.8

9

23

Grey's Anatomy ABC
2 Broke Girls CBS

10.6
10.6

8
9.3

25

Chicago PD NBC

10.3

7.6
Total viewers; in millions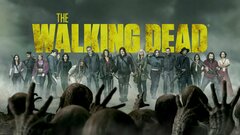 Powered by