'Simpsons'-Themed Bicycle Collection Rolls Out in Time for Spring
Homer Simpson may not like the stupid old-timey bicycles, but he might take a shine toward the new Simpsons-themed bicycle and bicycle accessory collection that State Bicycle Co. unveiled in March (especially since donuts feature prominently on several of the items).
"We could not be more excited to partner with The Simpsons brand," said Mehdi Farsi, co-founder of State Bicycles, in a release. "We look forward to rolling out the line and celebrating the collection worldwide with both the core fans and the cycling culture."
RELATED: Sign up for TV Insider's The Simpsons Newsletter
That line will include three limited-edition collections of complete bikes and frame sets: the Bart & Crossbone (pictured below), the Springfield Character Wrap, and the Color Block (pictured top).
Beyond the bikes, there is also biking apparel available, consisting of a cycling bib, jersey, socks and cap. Limited-edition jerseys featuring characters like Otto, and Itchy & Scratchy, will be offered later this year, along with other accessories inspired by Homer's beloved donuts.
According to Sandra Vauthier-Cellier, senior vice president for Fox Consumer Products EMEA, the designs on the bikes and the accessories "are a mix of both subtle and direct references from The Simpsons."
The bikes and some accessories are available through statebicycle.com and State dealers. Prices are:
Limited-edition complete bikes: $499
Frame sets: $199.99
Jerseys: $69.99
Socks: $12.99
Caps: $14.99
Bibs: $59.99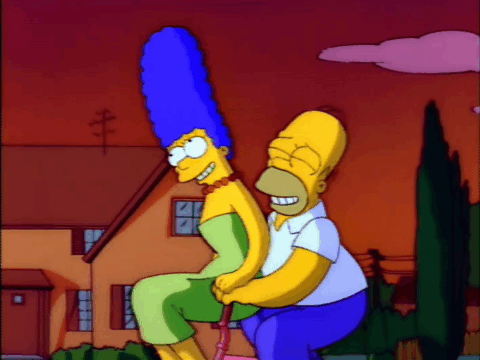 Powered by