'Hap and Leonard' Returns With Mucho Mayhem in Season 2 (VIDEO)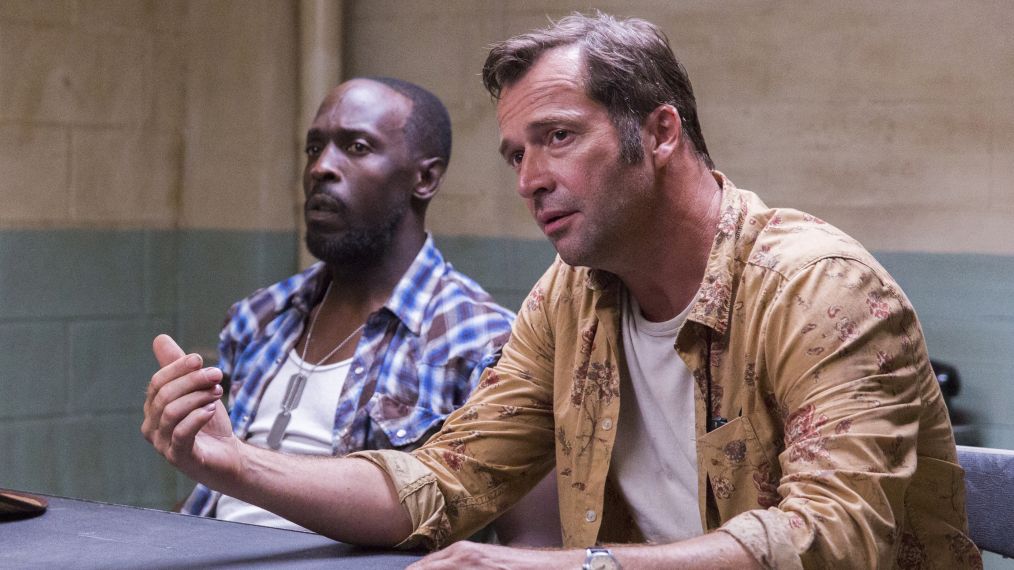 It's mucho mayhem again for these do-anything-for-each-other friends with a knack for finding trouble on Sundance's Hap and Leonard: Mucho Mojo. The 1980s-set Texas noir left Leonard (Michael Kenneth Williams) and lifelong pal Hap (James Purefoy, right, with Williams) nearly dead last season after their get-rich-quick scam ended in a violent melee that claimed the life of Hap's beloved Trudy (Christina Hendricks). The six-episode second season takes a more contemplative approach. "Last season was action-packed and big. This one is slow and murky," Williams says.
See Also
The series returns Wednesday, March 15.
The rough-and-tumble banter between the duo keeps the show's playful tone intact, but things turn "dark and heavy," says Williams, when Leonard is arrested for a murder he didn't commit because of a very young dead body he finds under his late Uncle Chester's porch. Joining the cast and getting in on all the gumshoe-ing glory are Brian Dennehy as the investigating sheriff, Tiffany Mack (Timeless) as Leonard's lawyer, Florida, and veteran actress Irma P. Hall (The Ladykillers) as Leonard's delightful matriarchal neighbor MeMaw.
Check out the exclusive clip below where the cast and crew reveals 'mojo' means to them:
Hap and Leonard: Mucho Mojo, Season Premiere, Wednesday, March 15, 10/9c, SundanceTV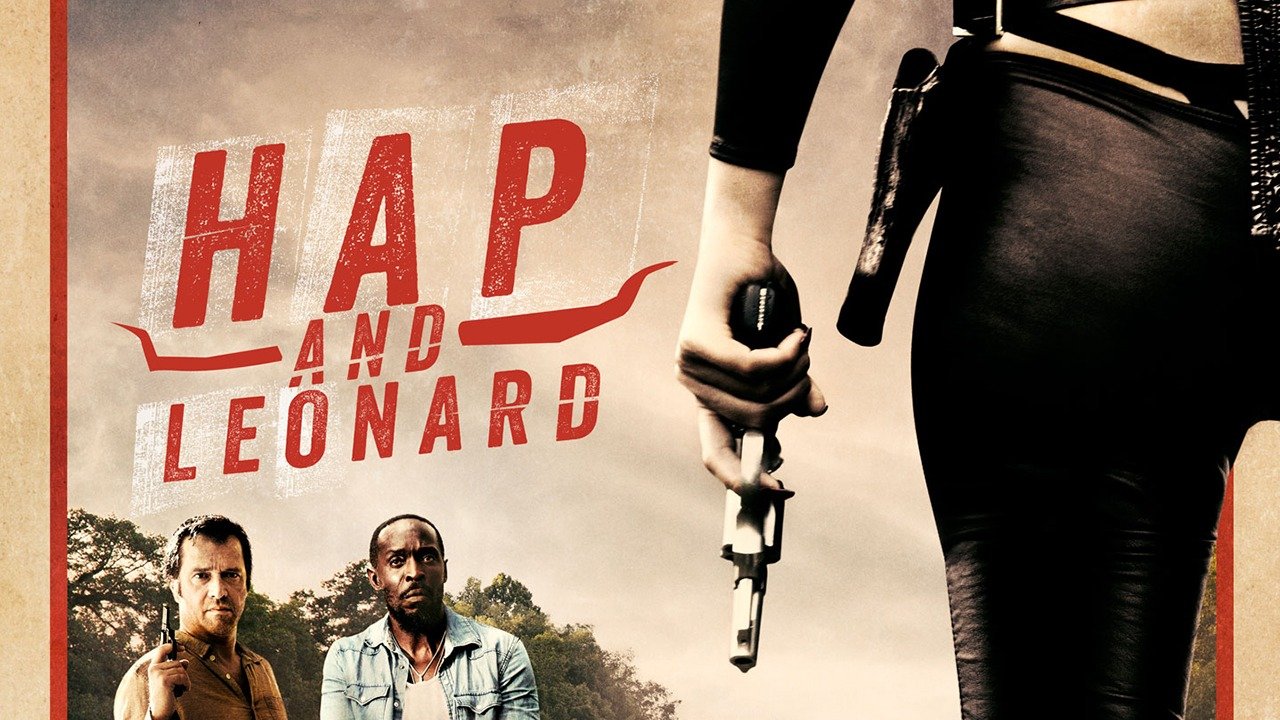 Powered by