HBO's 'UConn: The March to Madness' Is a Girl-Powered Glimpse Into the World of the Connecticut Huskies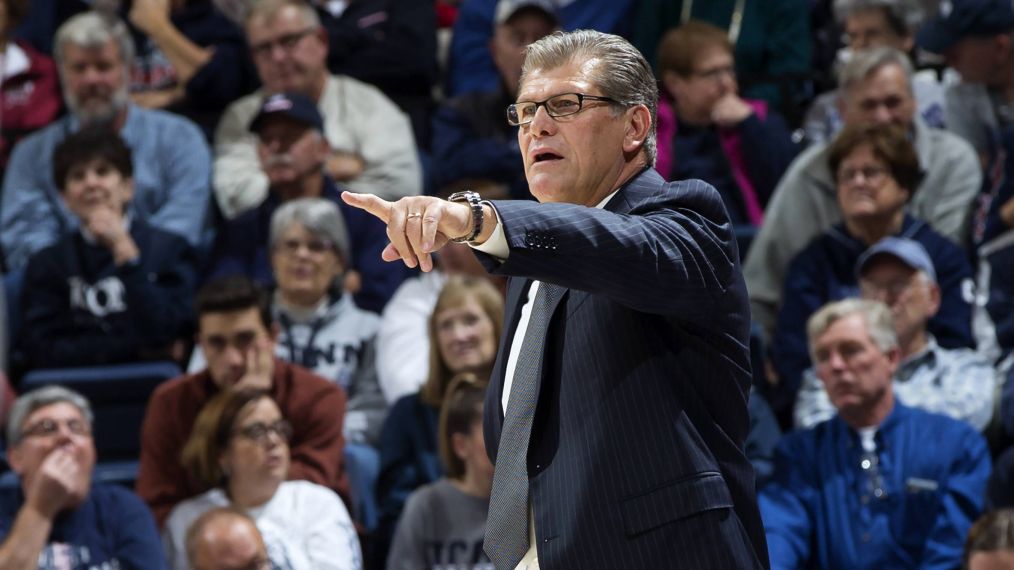 The University of Connecticut Huskies women's basketball program is a finely tuned winning machine. Head coach Geno Auriemma has led the Huskies to 28 straight NCAA Tournament appearances, 17 trips to the Final Four and 11 national championships. On February 13, the Huskies reached their milestone 100th consecutive win in a streak that began November 23, 2014. This spring, they'll be favored to win their fifth straight national title.
That women's college basketball doesn't share the same media spotlight with the men's game doesn't diminish the fact that UConn has one of the most successful programs at any level of sports. Now fans will get to see the inner workings of UConn's operation as HBO Sports and IMG Original Content team up for the unscripted series UConn: The March to Madness, chronicling the team's postseason run and quest for a 12th national championship. The show not only provides unique access to star players like Katie Lou Samuelson, Kia Nurse, Napheesa Collier and Gabby Williams, but it also looks at the coaches, trainers and support staff who keep the Huskies at the top.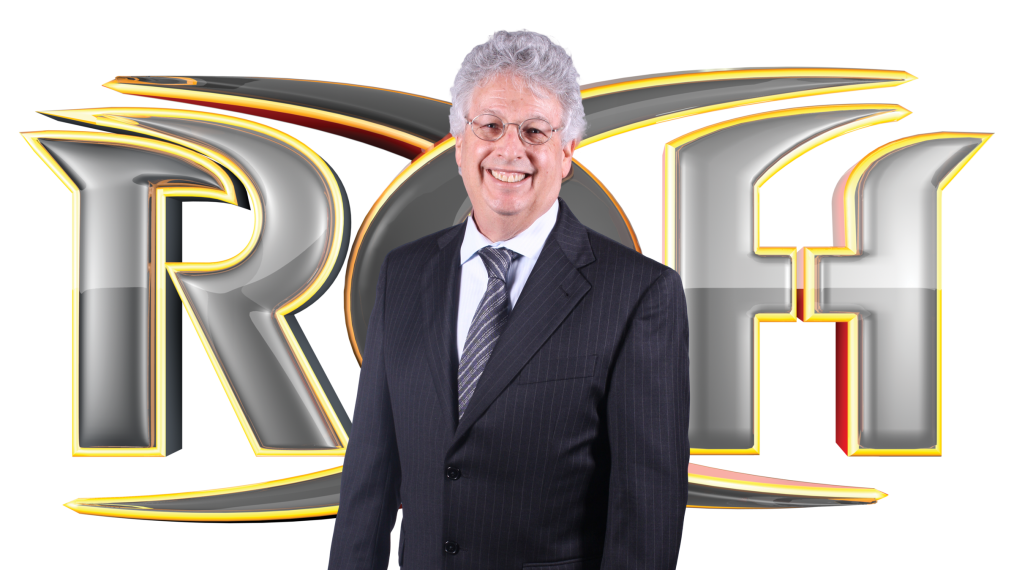 See Also
Ring of Honor COO Joe Koff tackles a number of topics heading into the company's milestone 15th Anniversary event on Pay-Per-View.
The series opens with an hourlong episode on UConn's tremendous past success. "It will cover a lot of ground," says HBO Sports' Ray Stallone. March to Madness continues weekly as the Huskies play in the American Athletic Conference Championship and then move on to the NCAA Tournament.
There's the very slim possibility that the series' run could be cut short if the Huskies make an early exit from the big dance. This is March Madness, after all. "HBO and IMG are committed to staying with the Huskies as long as they are playing in the postseason tournament," Stallone says. "We'll approach it like a team: one round at a time."
UConn: The March to Madness, Premieres Wednesday, March 1, 10/9c, HBO