'Riverdale' Star Luke Perry Takes Us on a Trip Through His TV Past: "I Know What Dylan McKay Did For Me"
Hello, daddy! Nearly 30 years after making Beverly Hills, 90210 high school bad boy Dylan McKay a pop-culture phenomenon, Luke Perry is playing a working-class single father—and he couldn't be happier. "I love working with this kid," Perry says of on-screen son K.J. Apa (below with Perry), who stars as classic comic book hero Archie in The CW's subversive teen drama Riverdale. "I feel fortunate that I still get to do this. I really enjoy my job." Here, the 50-year-old actor looks back on some of his most famous TV gigs.
Beverly Hills, 90210 (1990—95, 1998–2000)
"I'm no fool; I know what Dylan McKay did for me," admits Perry, whose sideburned alcoholic teen hunk romanced both Midwest beauty Brenda (Shannen Doherty, above with Perry) and local rich girl Kelly (Jennie Garth). "And I enjoyed the s–t out of playing him." Perry says he is proudest of the Fox soap's early seasons for tackling social issues like date rape, addiction and AIDS. "HIV was a big topic. [In one scene with Doherty,] our characters were talking about condoms and how we had to use them. It was really important stuff."
See Also
Are Archie & Co. capable of murder? Probably.
Oz (2001–02)
Post-90210, Perry dove into what is easily his most daring TV role to date: incarcerated embezzler Rev. Jeremiah Cloutier on HBO's gritty, violent prison drama. "Oh, yeah, I got to do a scene where Jeremiah is walking butt naked down the hallway. They're spitting on him, he's wearing nothing but the Bible, and I thought, 'This is not Beverly Hills!'"
Jeremiah (2002–04)
Before The Walking Dead made the apocalypse a hot property, Perry faced the bleak landscape of a dystopian future in Showtime's Jeremiah. Starring alongside fellow '90s teen star Malcolm-Jamal Warner (The Cosby Show), Perry—who also executive produced the series—played the title role, a loner who teams with Warner's character to find a safe haven after a virus wipes out most of the adult population. "I liked that character a lot," Perry says of the complex hero.
John From Cincinnati (2007)
Five years after being killed off Oz, Perry returned to HBO as shady surfing promoter Linc Stark on the short-lived surreal drama John From Cincinnati. "[Series cocreator] David Milch was f—ing great," says Perry. "I know that show wasn't a success, but that was exactly [the type of role] I wanted to do."
Riverdale (2017–)
Perry was initially disinterested in "playing the dad on a TV show," but the pilot script by executive producer and Archie Comics Chief Creative Officer Roberto Aguirre-Sacasa quickly swayed him. "Roberto knows the characters," Perry says. "I've been on series where the showrunner was a guy they hired on Tuesday. That's not the case with Roberto; he lives and breathes these people." And so, apparently, does Perry. "I come from a town like Riverdale," the actor notes. "My father was a construction worker, so I totally get this guy and I understand where his heart is."
Riverdale, Thursdays, 9/8c, The CW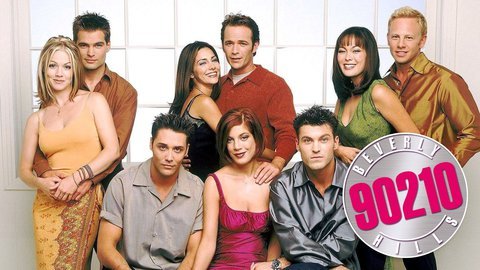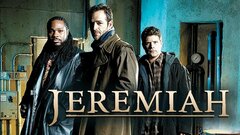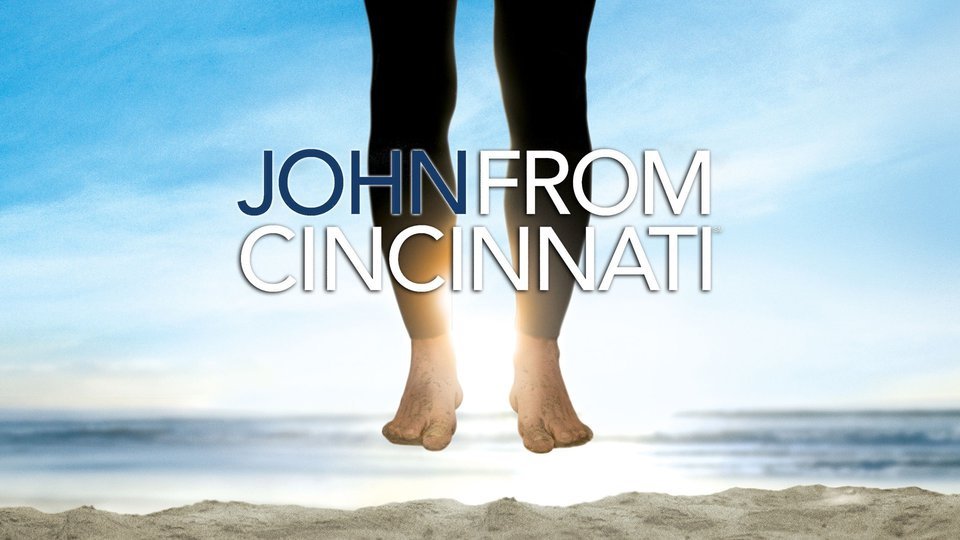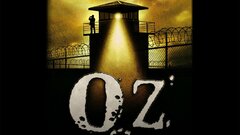 Oz
where to stream