Harlee's Love Life Heats Up on Season 2 of Shades of Blue'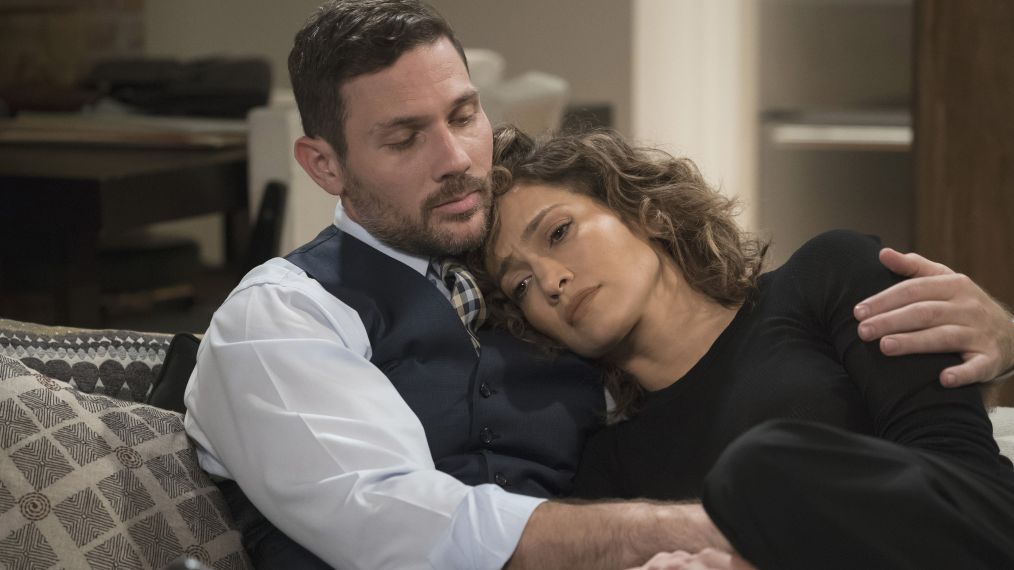 When a gal's on pins and needles because she ratted out her boss to the feds and killed her abusive baby daddy, she could use a little distraction, right?
Shades of Blue's Harlee Santos (Jennifer Lopez), a high-strung New York City cop, had a much-needed, no-strings fling last season with James Nava (Gino Anthony Pesi), a white knight ADA. When the NBC drama returns March 5, Pesi will be a series regular, paving the way for some serious romance.
RELATED: Wozniak Desperately Tries to Hide His Secrets on Shades of Blue
"Nava represents the life Harlee could have if she wasn't continually pulled back into the swamp of moral compromise," executive producer Jack Orman says. "She is drawn to Nava's decency, but she's afraid that she'll corrupt him."
Shades of Blue, Season premiere, Sunday, March 5, 10/9c, NBC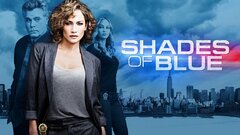 Powered by