Shonda Rhimes Says She'd Revive 'Scandal's Olivia Pope for Another Series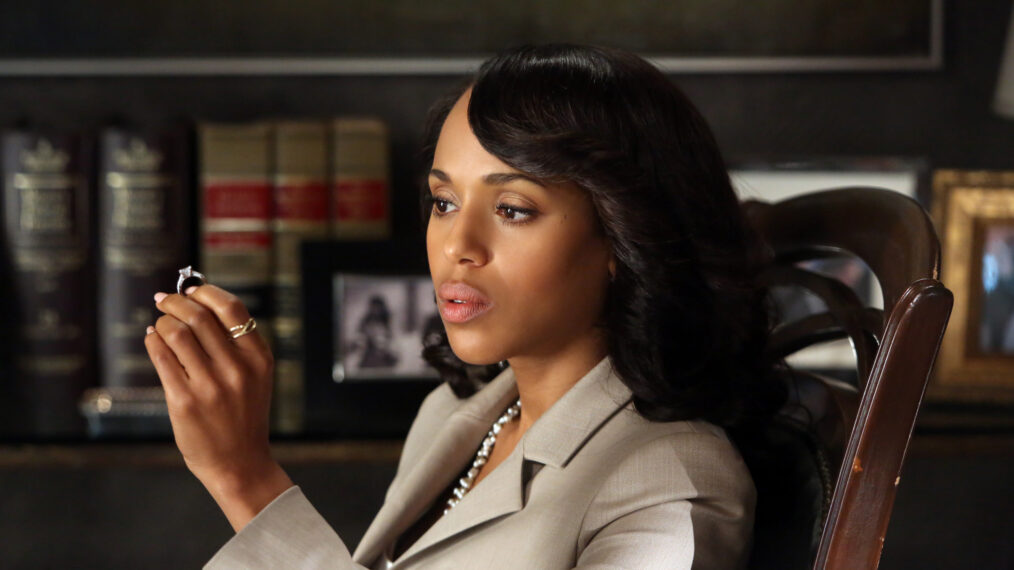 Kerry Washington played antihero Olivia Pope across seven seasons of ABC's Scandal, and just because the political drama ended its run in 2018 doesn't mean we won't ever see the character again.
In an interview with IMDB, the show's creator Shonda Rhimes was asked which of her characters she'd like to revive for a current or future Shondaland show. Rhimes didn't have to think twice about it, immediately answering, "Oh, Olivia Pope. I like that character so much, even when she was bad. I like that character so much; she's very interesting."
Loosely based on the real-life lawyer Judy Smith, who represented Monica Lewinsky during the Clinton scandal, Pope was a crisis manager based in Washington, D.C., who ran her own firm, Olivia Pope & Associates, which specialized in fixing political situations and scandals. Washington played the adult version of the character, while Yara Shahidi played her as a child.
The character does have previous experience of popping up in another show. On March 1, 2018, Scandal did a crossover episode with How To Get Away With Murder, where Pope appeared in a small role to help Annalise (Viola Davis) get her class-action case heard by the Supreme Court.
While Washington herself hasn't commented on whether she'd reprise the role, it's clear she thinks highly of Olivia Pope. Last year, she credited the character for encouraging her activism.
"Olivia Pope is one of the reasons I've stepped into activism in this way," she said in an interview with Time magazine, where she was named one of the Women of the Year. "I woke up the morning after the election in 2016, and Olivia Pope was trending. I was confronted with all these people saying, 'Olivia Pope, you have to fix this. Olivia Pope, save the day.' And while I'm honored at the cultural impact she's had, we don't fix our democracy by believing in a fictional character. We take care of our country by showing up and participating in democracy."
"I thought, 'How do I highlight the real Olivia Popes?'" she added. "I'm talking about the Stacey Abrams of the world or Tram Nguyen, who is a community-based organizer who runs New Virginia Majority."
As for Rhimes, she is currently focused on the Netflix period drama Queen Charlotte, a prequel spin-off to the hit series Bridgerton. The series premiered on May 4, 2023.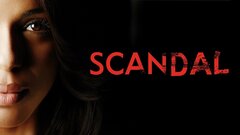 Powered by