A Farewell to 'NCIS: LA': Chris O'Donnell Looks Back on Callen's Journey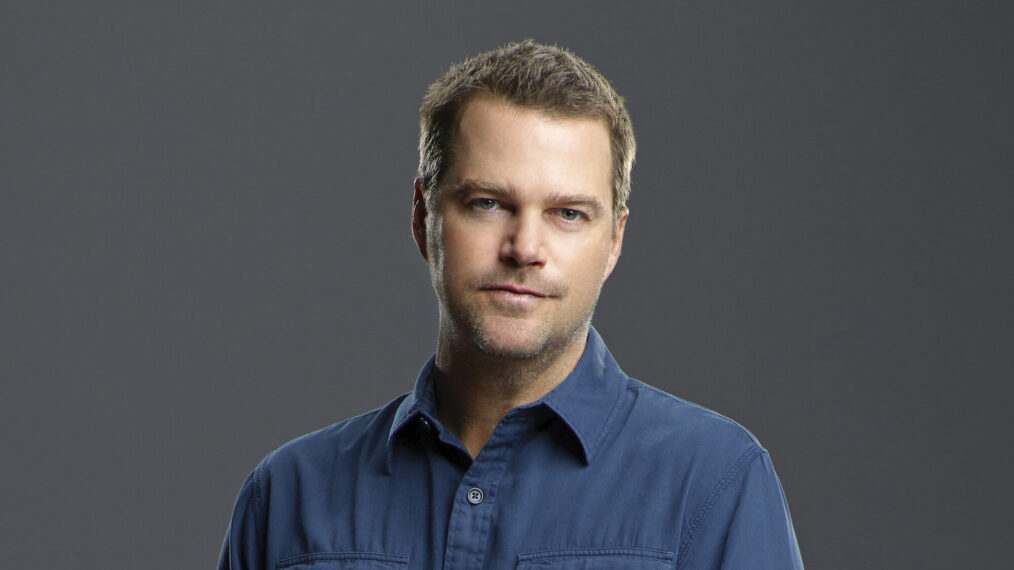 It was back in May 2009 that viewers first met the Office of Special Projects, as part of a backdoor pilot on NCIS. That September, NCIS: Los Angeles premiered, and 14 years later, it's saying goodbye after a fantastic run of cases, family, and, of course, explosions.
Ahead of the official NCIS: LA sign-off, TV Insider chatted with cast members to hear about their favorite memories and get their thoughts on their characters' endings (no spoilers, we promise!). Next up, ahead of the series finale on May 21, is the man who plays the agent who didn't know his first name until well into the series, Grisha Callen, Chris O'Donnell.
What is your favorite moment from NCIS LA that is really representative of your character?
Chris O'Donnell: Hard to pick one moment, but I know it would be a scene with LL [Cool J]. Our relationship/chemistry was really what made this thing work. It was that way from the first episode, and I enjoyed every day we spent together. Lotta good laughs on and off screen.
Which episode or scene was the most physically challenging?
No question, the first episode back in Season 11. It was August, we were shooting in the desert, and it was meant to be the Middle East. We were all covered up with tactical gear, unbearable heat and physically challenging fight scenes. Really made us miss the comfort of shooting on Stage 8 and 9 at Paramount!
Did you take something from set as a memento?
I took my chair, my NCIS bulletproof vest and badge, and the boots I wore every day. Just a little something to remember the show and a good future Halloween costume for one of my sons, I suppose.
Which trait from your character will you strive to keep alive in yourself, in your real life?
I like that Callen was constantly in search of the truth, in search of answers. I think that is something we all want but sometimes people can be afraid of it.
Are you happy with how Callen's storyline wrapped up and did you have any input into it?
I think [executive producer R.] Scott [Gemmill] and [writer] Frank [Military], and the rest of the writers did a great job. They answered most of the questions Callen and the fans had been in search of, and as usual, they added a few surprises.
NCIS: Los Angeles, Series Finale, Sunday, May 21, 9/8c, CBS (CBS Presents A Salute to NCIS: Los Angeles, an Entertainment Tonight special, May 21, 10/9c)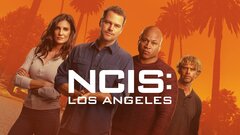 Powered by