'Fantasy Island' Reboot Canceled After 2 Seasons on Fox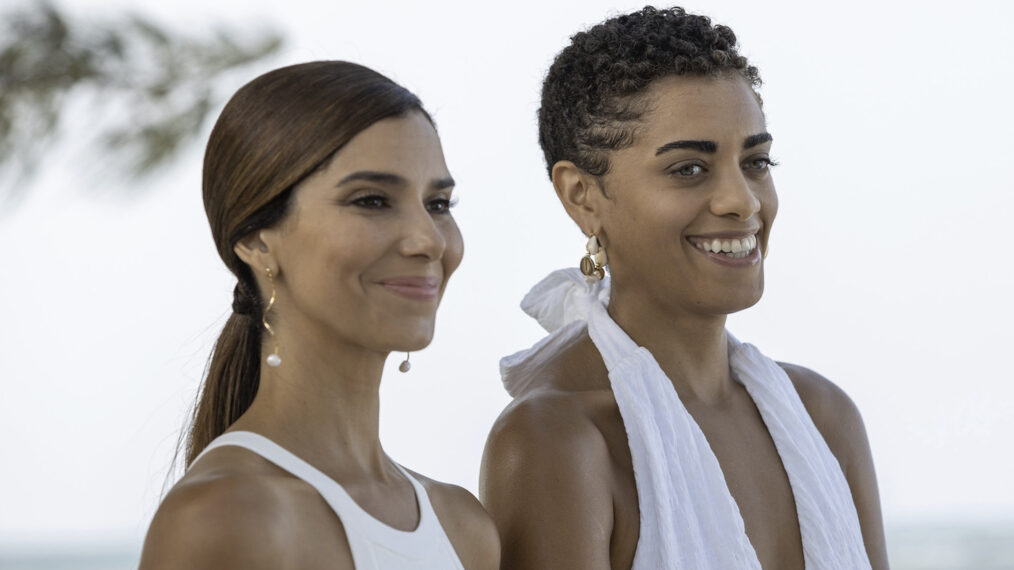 It's official, Monday's (May 8) Season 2 finale of Fantasy Island turned out to be the show's last episode as Fox has canceled the drama series after two seasons.
Developed by Liz Craft and Sarah Fain, Fantasy Island premiered on August 10, 2021, as a sequel to the original 1977 series. It starred Roselyn Sánchez as Elena Roarke, a grand niece of Mr. Roarke from the original show, who runs the titular island that can turn guests' dreams into reality — the second season premiered on January 2, 2023.
"We were very pleased with Fantasy Island's fun and escapist creative, which we had hoped would gain strong traction among viewers," Fox said in a statement. "Sony Pictures Television is an important partner of ours, and we look forward to continuing to work with them on Accused, Alert: Missing Persons Unit, Doc, and the upcoming animated series Universal Basic Guys/Hoagie Bros."
The statement continued, "We'd also like to thank Fantasy Island's cast, led by Roselyn Sánchez, Kiara Barnes and John Gabriel Rodriquez, crew and executive producers Liz Craft, Sarah Fain and Anne Clements for their partnership on the series."
In addition to its core cast, Fantasy Island also featured an array of guest stars, with Season 2's line-up including the likes of Teri Hatcher, Brett Butler, Cheryl Hines, James Denton, Rachael Harris, Kyla Pratt, and Andy Richter.
The original 1977 series was created by Gene Levitt and aired on ABC until 1984. It starred Ricardo Montalbán as the mysterious Mr. Roarke and Hervé Villechaize as his assistant Tattoo. A one-season revival aired in 1998 and a horror-themed prequel film was released on February 14, 2020.
In April, Fox canceled the medical drama The Resident after six seasons and last week axed the Mayim Bialik-starring sitcom Call Me Kat after two seasons. The network also announced it was canceling the procedural drama 9-1-1, though the series has been picked up for a seventh season at ABC.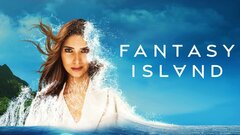 Powered by