ABC Season Finale Dates 2023: 'A Million Little Things' Farewell, 2-Hour 'Grey's' & More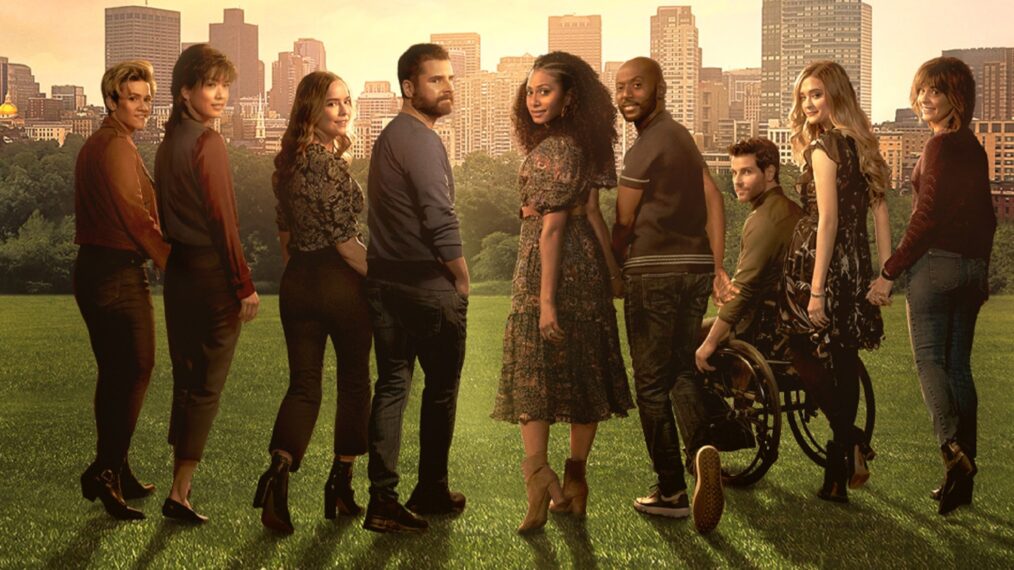 We can start counting down the days to when we'll be saying goodbye to at least two ABC shows.
The network has joined CBS in announcing its finale dates for the 2022-2023 season. First up is Alaska Daily on March 30, followed by Abbott Elementary, the only ABC show to be renewed for the 2023-2024 season so far, on April 19. The rest are in May. Both The Goldbergs and A Million Little Things will be airing their last episodes on May 3. Grey's Anatomy has set a two-hour season finale (which will include Ellen Pompeo's return) for May 18. And new comedy Not Dead Yet is getting a one-hour season finale.
Check out ABC's schedule for its 2023 finales below.
Thursday, March 30
10:00 p.m.: Alaska Daily (Season 1 Finale)
Wednesday, April 19
9:00 p.m.: Abbott Elementary (Season 2 Finale)
Tuesday, May 2
8:00 p.m.: The Rookie (Season 5 Finale)
9:00 p.m.: The Rookie: Feds (Season 1 Finale)
10:00 p.m.: Will Trent (Season 1 Finale)
Wednesday, May 3
8:00 p.m.: The Conners (Season 5 Finale)
8:30 p.m.: The Goldbergs (Series Finale)
9:00 p.m.: Not Dead Yet (One-hour Season 1 Finale)
10:00 p.m.: A Million Little Things (Series Finale)
Sunday, May 7
10:00 p.m.: The Company You Keep (Season 1 Finale)
Monday, May 8
10:00 p.m.: The Good Doctor (Season 6 Finale)
Thursday, May 18
8:00 p.m.: Station 19 (Season 6 Finale)
9:00 p.m.: Grey's Anatomy (Two-hour Season 19 Finale)