'How I Met Your Father' Flashes Back to Hilary Duff's 'Lizzie McGuire' Past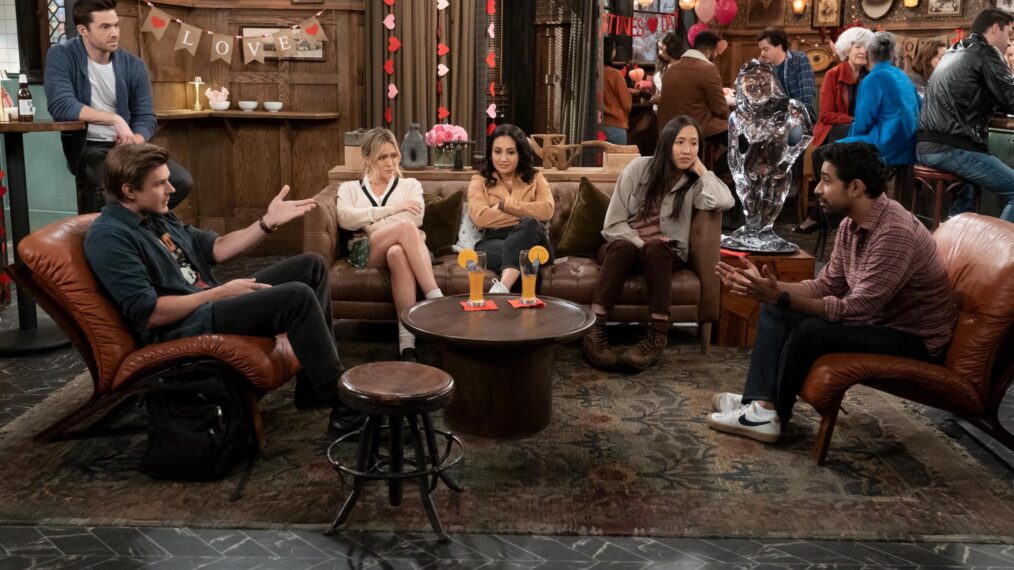 [Warning: The below contains MAJOR spoilers for How I Met Your Father Season 2 Episode 7 "A Terrible, Horrible, No Good, Very Bad Valentine's Day."]
When Ellen (Tien Tran) is missing Rachel (Aby James) on Valentine's Day, her friends try to cheer her up by sharing stories of their worst experiences on the holiday, and in doing so, How I Met Your Father flashes back to Hilary Duff's Lizzie McGuire past!
"You know what, we do what we can and everybody here is on board to do what we can to let Lizzie live on," Duff laughed. (There was supposed to be a Lizzie McGuire revival, but it was then scrapped.)
Using the footage from the Disney Channel series (the episode "First Kiss") "came from the writers room," executive producer Elizabeth Berger tells TV Insider. "We texted Hilary immediately and were like, how do you feel about this? And she is so cool and so game and, as long as it's funny, she's on board and it took her all of five seconds to be like, yes, absolutely. I think we all just thought it was a really fun nod to all the Lizzie fans out there and also just sort of fit in with our story seamlessly."
This, executive producer Isaac Aptaker, adds, gave them an excuse to go through old episodes of Lizzie McGuire. "I grew up with [it] but hadn't seen [it] in forever," he shares. "It was so much fun to find the perfect moment and watch little Hilary act her face off." They ultimately chose the scene to use from one of several from the show's Valentine's Day episode.
"It's amazing how much drama they pack into 22 minutes of Lizzie McGuire. It's like she gets her heart broken, then her best friend's in love with her, and then she's sobbing on the phone and then she's talking to her best friend. There's a lot of juicy stuff in those," Aptaker adds.
It's also in "A Terrible, Horrible, No Good, Very Bad Valentine's Day" that Future Sophie (Kim Cattrall) says the Father has a soft spot for the romantic holiday. We then see Drew (Josh Peck), Charlie (Tom Ainsley), Sid (Suraj Sharma), Jesse (Christopher Lowell), and Ian (Daniel Augustin) — in a scene we have yet to see — talking about it, keeping them all as candidates.
"The really key thing to point out from that sequence is yes, [all of that], but also we're seeing her in a moment with Ian that we've never seen where they sort of appear to be in some type of restaurant date situation together in a future Valentine's Day," Aptaker says. "So I think that's the one that's really the totally new piece of information, that perhaps there's more to that story and that love story left to tell."
Given that Season 2 has already aired its Valentine's Day episode, he continues, that will be further down the line. So yes, that rules out any big time jumps.
And so we may still have no idea who The Father is, but hey, at least we got some Lizzie McGuire!
How I Met Your Father, Tuesdays, Hulu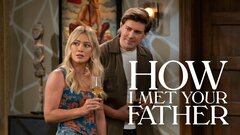 Powered by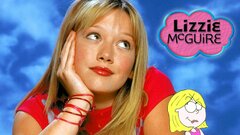 Powered by