'NCIS': Submit Your Burning Questions for the Cast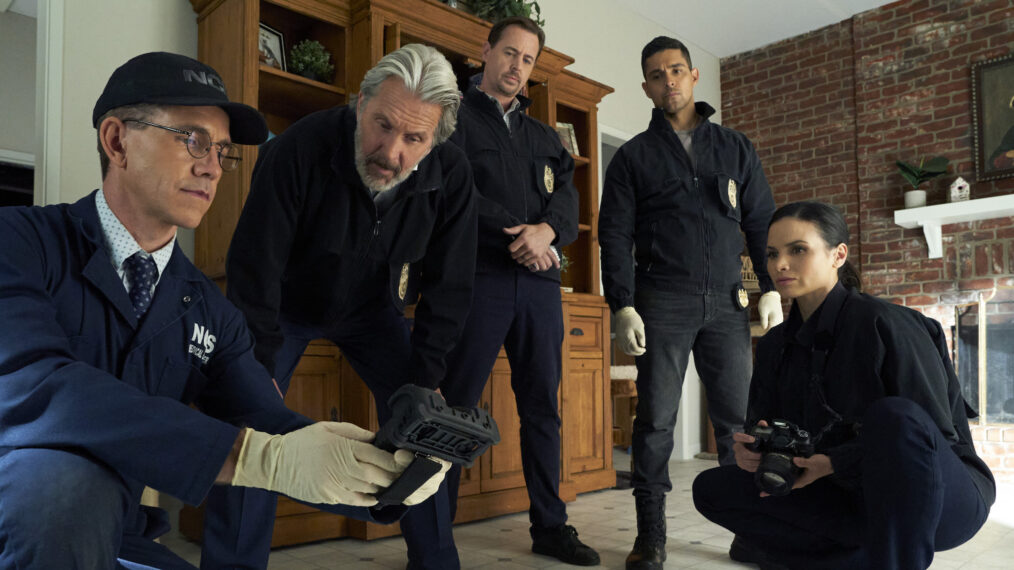 NCIS is about to reach a milestone that few shows reach: its 450th episode. And even after so many seasons (and quite a few cast changes), the CBS procedural drama is still a hit among the fans. And that's why we're turning to you to submit some questions you'd love for the cast to answer!
In honor of the upcoming Episode 450, TV Insider is turning to the loyal viewers to find out what you'd like to know from the series stars, now through February 5 at 12 pm ET. So leave your questions in the comments below for Sean Murray (Special Agent Timothy McGee since Season 1), Brian Dietzen (Dr. Jimmy Palmer since Season 1), Rocky Carroll (Director Leon Vance since Season 5), Wilmer Valderrama (Special Agent Nick Torres since Season 14), Diona Reasonover (Kasie Hines since Season 15), Katrina Law (Special Agent Jessica Knight since Season 18), and Gary Cole (Special Agent Alden Parker since Season 19).
"The fact that we've done 450 is a real testament, all the way around, not only to the network and the people connected to the show but also to a very loyal fan base," Carroll previously told us. "When you get to these milestones, it's good to take a moment and say, 'wow, look at what we've done.' And I feel like everybody kind of did that for the first time when we got to 450."
Is there something you've always wanted to know about NCIS from the cast? Wondering about what's coming up in their professional and personal lives? Have a question about your favorite relationship (maybe McGee and Margo Harshman's Delilah or Palmer and Knight or even whatever's going on between Torres and Hawai'i's Tennant, played by Vanessa Lachey)? Interested in behind-the-scenes stories over the years, including from the bigger episodes, including milestones like this upcoming one? Let us know.
Submit your questions in the comment section below, and stay tuned to TV Guide Magazine and TV Insider to see if they're answered.
NCIS, Mondays, 9/8c, CBS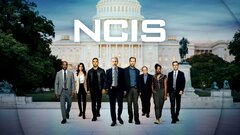 NCIS
where to stream
Powered by