Hulu Orders 'King of the Hill' Reboot With Original Cast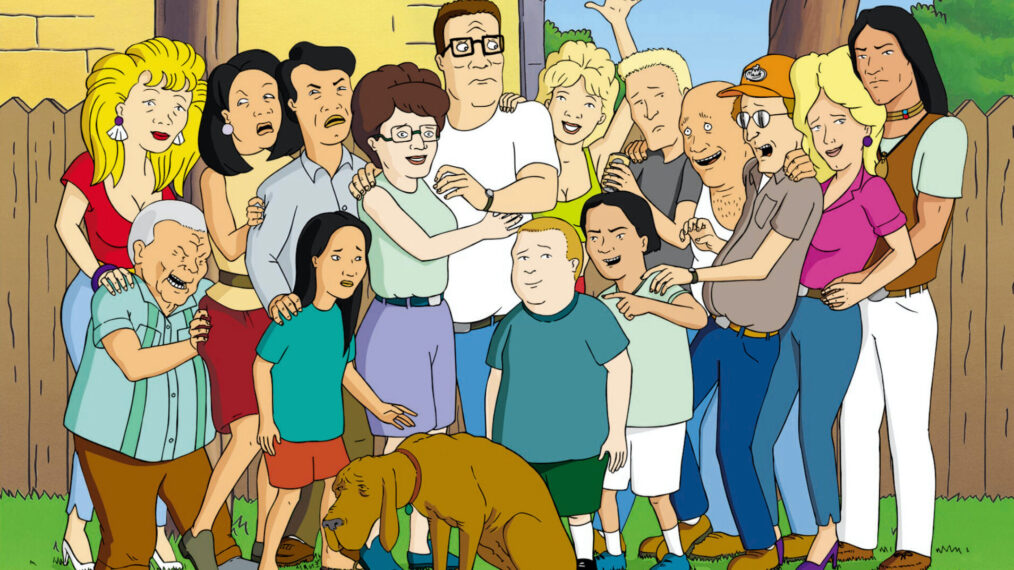 King of the Hill is returning as a reboot for Hulu, with original series creator Mike Judge and Greg Daniels returning with Saladin Patterson as executive producers alongside the original voice cast of Kathy Najimy, Stephen Root, Pamela Adlon, Johnny Hardwick, and Lauren Tom. Patterson will also serve as showrunner, with Judge and Daniels executive producing under their Bandera Entertainment banner. 3 Arts' Michael Rotenberg and Howard Klein also executive produce with Bandera's Dustin Davis.
"Yeah, man I tell you whot man, that dang Ol' Greg, talking about 'O.G.' and then that Mike Judge… Inspirations, man… the original show, dang ol' classic… Got my kids, man, walking around talking about 'That's my purse! I don't know you!' Feeling blessed, man, I tell you whot 'Feel so Good' is a great song, I don't care what no-dang-body says…," Patterson said in a statement.
Patterson most recently spearheaded ABC's The Wonder Years reboot and served as executive producer for FX's comedy series Dave.
"We are all so excited to welcome back Hank, Peggy and Bobby, and to see what they have to say about the world we live in and continue the conversations we began years ago," said Craig Erwich, president of ABC Entertainment, Hulu and Disney Branded Television Streaming Originals. "This show has all of the perfect ingredients to meet this moment in animation at Hulu, and we're so thankful to be having those conversations alongside this talented group."
King of the Hill occurred in the fictional town of Arlen, TX. It originally ran for 13 seasons and over 250 episodes on Fox from 1997-2009. There's been speculation of Fox attempting to reboot the adult animated series since 2017, but that was before the merger between 21st Century Fox and Disney, which saw the latter acquire 20th Television and many other assets, excluding the broadcast network.
Judge and Daniels' Bandera production company revived the series (their first collaboration) as a top priority and have set up several projects for other streamers, including In the Know at Peacock and Praise Petey at Freeform.
20th Television Animation will develop the series.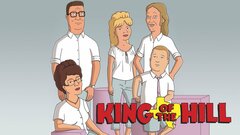 Powered by