Razzies Apologize for Nominating 12-Year-Old Actor, Enforces New Age Restriction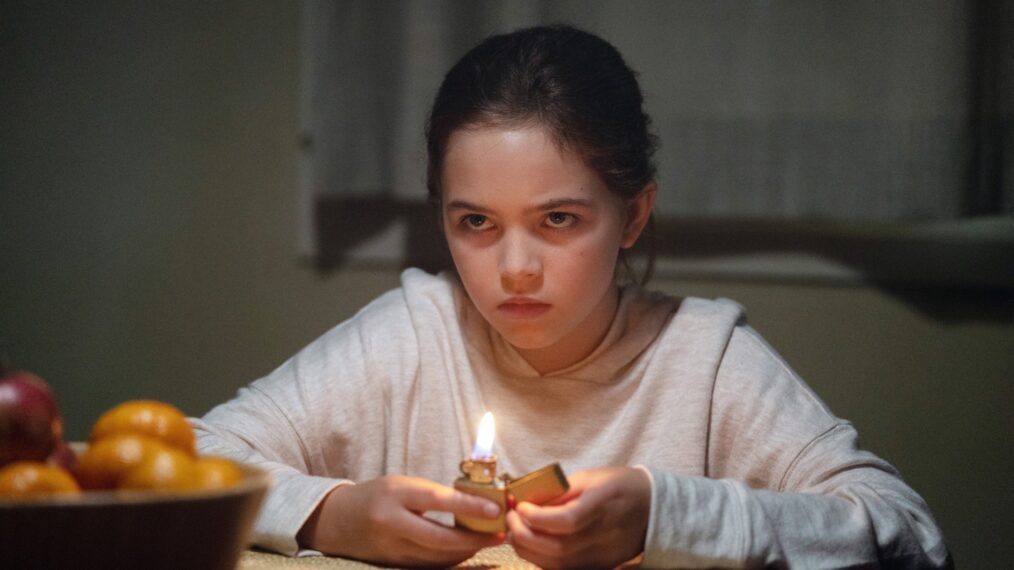 After an outpouring of responses, The Razzie Awards has announced an age limit for nominations following controversy from the event nominating 12-year-old Ryan Kiera Armstrong for Worst Actress.
Razzies founder John Wilson posted a statement online apologizing and confirming Armstrong has been dropped from the ballot while introducing a new rule that talent under the age of 18 won't be eligible to be nominated again.
Although the Razzies is known for celebrating the "worst" performances and films of the year, many film fans found Armstrong's Firestarter nomination tasteless. The film also stars Zac Efron and Kurtwood Smith and focuses on "a young girl tries to understand how she mysteriously gained the power to set things on fire with her mind." Alongside Worst Actress and Worst Film, Firestarter was also nominated for Worst Remake/Rip-off/Sequel.
Former child actor Devon Sawa (Chucky) was among the critics holding the awards show to task. "Soulless people run the Razzies," Sawa said in a now-deleted tweet. "Nominating a 12-year-old? F**k them. That child could grow to be amazing if you haven't gotten in their head."
WandaVision and Doctor Strange in the Multiverse of Madness actor Julian Hilliard also reached out to support Armstrong online, writing: "The Razzies are already mean-spirited & classless, but to nominate a kid is just repulsive & wrong. Why put a kid at risk of increased bullying or worse? Be better."
In light of feedback (which we've come to agree with) the @RazzieAwards will not be including Ryan Kiera Armstrong on the final voting ballot. @DevonESawa

— The Razzie® Awards (@RazzieAwards) January 25, 2023
Read the full statement below:
Sometimes, you do things without thinking, Then you are called out for it. Then you get it. It's why the Razzies were created in the first place.
The recent valid criticism of the choice of 11-year-old Armstrong as a nominee for one of our awards brought our attention to how insensitive we've been in this instance. As a result, we have removed Armstrong's name from the Final Ballot that our members will cast next month. We also believe a public apology is owed to Ms. Armstrong, and wish to say we regret any hurt she experienced as a result of our choices.
Having learned from this lesson, we would also like to announce that, from this point forward, we are adopting a Voting Guideline precluding any performer or filmmaker under 18 years of age from being considered for our awards.
We have never intended to bury anyone's career. It is why our Redeemer Award was created. We all make mistakes, very much us included.
Since our motto is "Own Your Bad," we realize that we ourselves must also live up to it.
Sincerely,
John Wilson, The Razzie Awards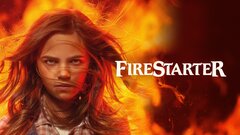 Powered by