'Lingo' Joins Game-Show Rush, Jack White Rocks 'American Pickers,' HGTV Brothers Battle with No Rules, 'Big Sky' Standoff
Lingo
Like Wordle come to life, the word game that was formerly a staple of the Game Show Network moves to CBS in a prime-time edition hosted by Emmy winner RuPaul Charles. Teams face off to guess five-letter words in a fast-paced contest with a $50,000 jackpot prize. Preceded by a new edition of The Price Is Right at Night (9/8c), where grocery store employees are the contestants, testing their first-hand knowledge of product pricing.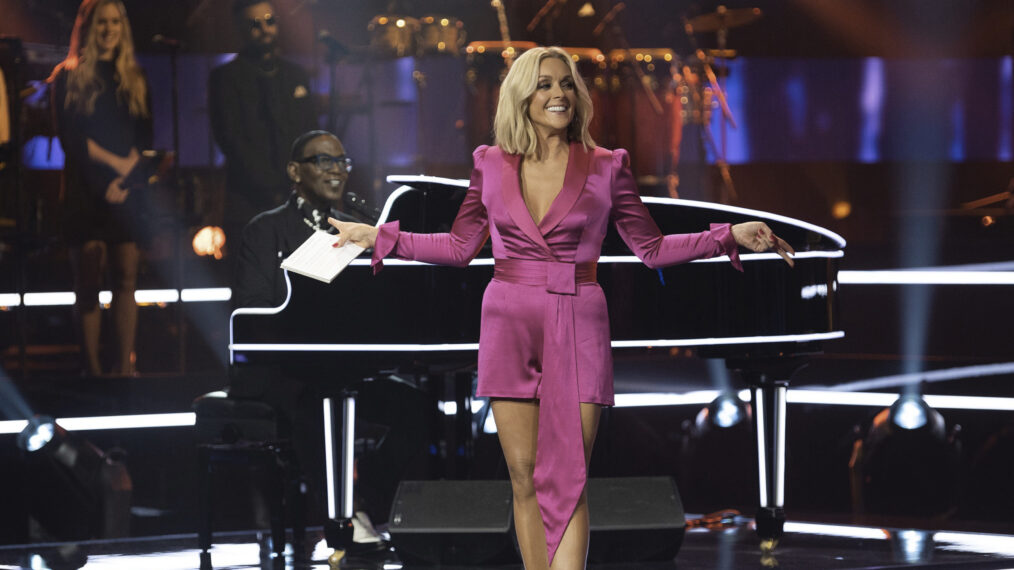 Name That Tune
Game shows are currently all the rage this midseason, which includes the return for Season 3 of a celebrity-driven version of the musical brain-teaser. In the opener, host Jane Krakowski welcomes wrestler Chris Jericho and Olympic figure skater Adam Rippon for one round, while fellow Olympian and pro basketball player Sheryl Swoopes takes on singer/personality Todrick Hall in another.
American Pickers
Rocker Jack White of the White Stripes could use the pickers' help, beckoning Mike Wolfe and Danielle Colby to Detroit for a special mission. The goal: to find a one-of-a-kind recording trailer that has gone missing for decades. (The story continues in the Jan. 25 episode.)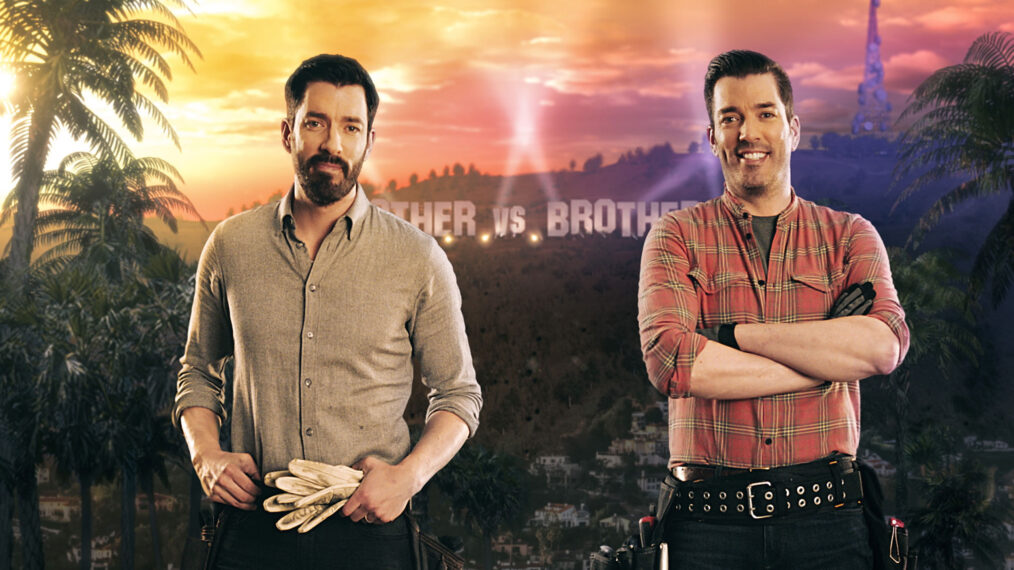 Brother vs. Brother
The sibling house-flipping rivalry of brothers Drew and Jonathan Scott goes to a new level in the latest season of the hit series, this time with no limit on budgets or other restrictions. While Drew tackles a hillside fixer-upper, Jonathan renovates a home near the beach, with older brother JD as referee and Jonathan's girlfriend Zooey Deschanel (New Girl) weighing in as a native Angeleno. In the opener, the bros work on their homes' living rooms and front entrances, with HGTV stars David Bromstad and Kendra Wilkinson judging the results. The winner gets an out-of-the-world prize, operating the Mars Rover at NASA's Jet Propulsion Lab.
Big Sky
The season finale of the Sunny Barnes (Reba McEntire) storyline is next week, so expect plenty of cliffhangers as Jenny (Katheryn Winnick), Cassie (Kylie Bunbury) and Beau (Jensen Ackles) go after the Bleeding Heart Killer, who's on the loose. Elsewhere, crooked Avery's (Henry Ian Cusick) dealings with greedy mobsters lead to a standoff, and Beau's daughter Emily (Cree Cicchino) and office wit Denise (Dedee Pfeiffer) find themselves in jeopardy.
Inside Wednesday TV: