'The Walking Dead: Dead City,' 'Daryl Dixon' & Andrew Lincoln & Danai Gurira Spinoff Get Premiere Dates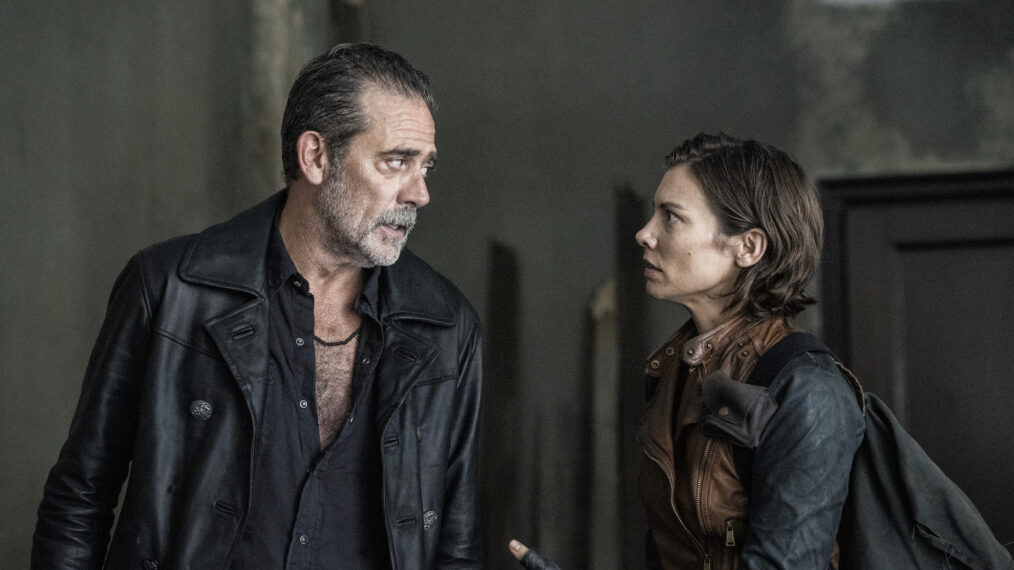 The Walking Dead may have just ended after its 11th season, but there are quite a few spinoffs still to come in the universe, which are set to roll out over the next few months. AMC has now narrowed down premiere windows for them.
First up is The Walking Dead: Dead City, starring Lauren Cohan and Jeffrey Dean Morgan as Maggie and Negan and premiering in June 2023. Then comes the Norman Reedus-led The Walking Dead: Daryl Dixon, later this year. Plus, the spinoff starring Andrew Lincoln and Danai Gurira as Rick Grimes and Michonne begins production this year and will premiere in 2024.
"This next phase of our beloved Walking Dead franchise promises to engage and enthrall faithful viewers. Fans new and old will love seeing zombies walking across the Brooklyn Bridge, beneath the Eiffel Tower, inside the Louvre, and at dozens more exotic and iconic locations from around the country and world," said Dan McDermott, president of entertainment and AMC Studios at AMC Networks, in a statement.
Added Scott M. Gimple, chief content officer of The Walking Dead Universe, they'll be "breaking new ground with old favorites: Maggie and Negan in the madhouse of post-apocalyptic Manhattan with no one to depend on but each other…Daryl Dixon in France, a loner who cannot move through this new dangerous world alone, facing vicious enemies and never-seen-before threats of the undead. And Rick and Michonne, in a romantic saga of the dangerous road to each other, and the road they must find with each other, cornered by a new civilization and hordes of the dead."
The Walking Dead: Dead City follows Maggie and Negan in a post-apocalyptic Manhattan long ago cut off from the mainland. The crumbling city is filled with the dead and those who have made it their own world full of anarchy, danger, beauty, and terror. It also stars Gaius Charles, Zeljko Ivanek, Karina Ortiz, Jonathan Higginbotham, and Mahina Napoleon. Gimple, showrunner Eli Jorné, Cohan, Morgan and Brian Bockrath serve as executive producers.
Then in The Walking Dead: Daryl Dixon, the titular character washes ashore in France and struggles to piece together how he got there and why. As it tracks his journey across the broken but resilient France, his plan to return home is complicated by the connections he makes along the way. It also stars Clémence Poésy and Adam Nagaitis. Gimple, showrunner David Zabel, Reedus, Greg Nicotero, Angela Kang, Brian Bockrath and Daniel Percival are executive producers.
Finally, Lincoln and Gurira's untitled spinoff tells their characters' epic love story. Both have been changed by the world around them and kept apart by distance, an unstoppable power, and the ghosts of who they were. Then they're thrown into another world, built on a war against the dead… and ultimately, a war against the living. Can they find each other and who they were in a place and situation unlike any they've ever known before? Are they enemies? Lovers? Victims? Victors? Gimple serves as showrunner and executive producer alongside Lincoln and Gurira.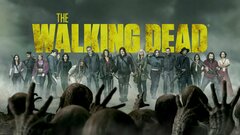 Powered by