Women of Westeros Take Charge in Game of Thrones Season 2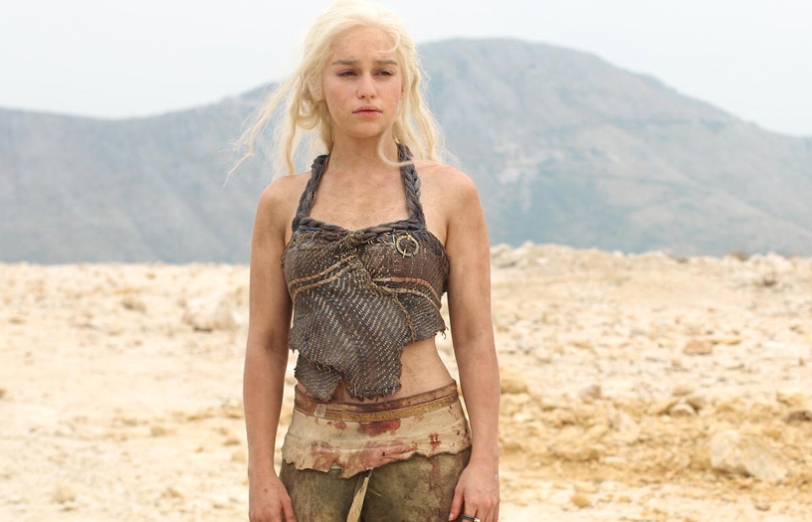 "It's all fallen on me," says Cersei Lannister (Lena Headey) in Episode 2 of Game of Thrones' sizzling second season. The cunning queen is musing about maintaining her ruthless family's rule over a kingdom ripped apart by civil war, but she could be speaking for all of the show's female characters. In a mythical world where only men are allowed to be in charge, these women are increasingly finding themselves gaining power and making big decisions.
"They are all incredibly smart," explains Headey. "And they are fighters. Having been held back for being female makes them all the more dangerous — and therefore exciting."
With three of the show's major female characters now widowed, audiences can expect to hear "Yes, m'lady" a whole lot more this season as wives who once channeled their power and influence through their husbands step into more forceful roles.
In Cersei's case, her husband, King Robert Baratheon, died under suspicious circumstances (her hands might not be exactly clean), leaving her queen regent to her power-mad teen son, King Joffrey. The boy executed his father's adviser, Ned Stark, and now holds Ned's daughter Sansa (Sophie Turner) hostage, while her sister Arya (Maisie Williams) is on the run.
Ned's widow, Catelyn Stark (Michelle Fairley), is desperate to get her girls back and is acting as adviser to her son Robb, who has declared himself King of the North, as he wages war on the royals.
Meanwhile, Daenerys Targaryen (Emilia Clarke), the only woman claiming the throne, is stranded in the desert and is leading a small band of followers, along with three baby dragons. "It's a male-oriented world," says Clarke. "The women are up against a lot. It takes guts."
But it isn't just high-borns gaining clout. Season 2 introduces a mysterious priestess, warrior women and brothels full of beauties privy to the secrets of the realm's most powerful men. These new female characters include Melisandre (Carice van Houten), witchy counsel to would-be king Stannis Baratheon; Brienne of Tarth (Gwendoline Christie), a warrior in the service of Stannis' brother, Renly; Margaery Tyrell (Natalie Dormer), Renly's savvy wife; bold Yara Greyjoy (Gemma Whelan), daughter of Iron Islands ruler Balon Greyjoy, who, yes, also craves the crown; and Ygritte (Rose Leslie), a wildling from north of The Wall, where yet another army gathers. Then there's one former prostitute who exerts influence in a much gentler way: Shae (Sibel Keikelli), the love of Cersei's brother, Tyrion. His desire to protect and impress her fuels much of the story line as he schemes to keep his family in power.
"The women of Westeros have obstacles they must find a way around," says executive producer Dan Weiss. "That makes their predicaments so, so interesting."
This story was originally published April 18, 2012.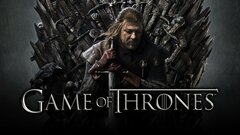 Powered by