Will Clayton End Up With Anyone at the End of His 'Bachelor' Season? (POLL)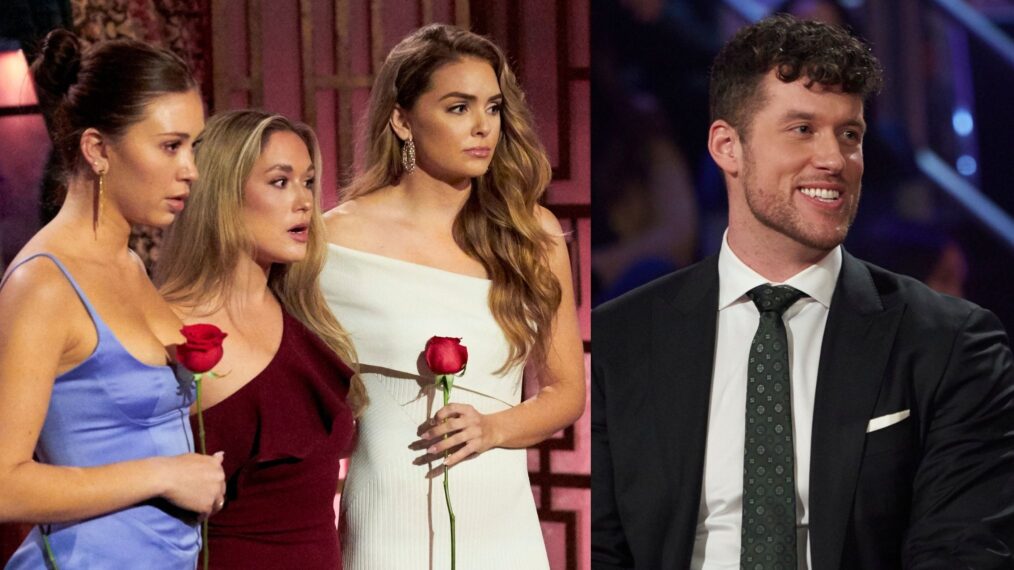 It's an understatement to say things are going to get messy during next week's Bachelor Season 26 finale. Having slept with two of his final three in the Fantasy Suites before Susie's dramatic elimination, Clayton Echard is more confused than ever, questioning if the choices he made were the right ones.
Teased in next week's "rose ceremony from hell," the Bachelor will tell the truth to his final two ladies, confessing that he said "I love you" and slept with each. The fallout is sure to be brutal, with the possibility that Clayton could end his Bachelor journey the way he started it: single.
So…will it be Rachel, or Gabby, someone else, or no one at all? Vote for how you think this season of The Bachelor will end in our poll below!
Rachel
Rachel received the first Fantasy Suites date in Iceland, and after a fun day of scenic views and volcano tours, they retreated to their private room for some *intimate* time together. She was also the first to hear the "L-word" returned from Clayton, solidifying them as a connection to beat going into the finale.
However, next week's rose ceremony will undoubtedly change everything. "He's in love with all of us, so how could it be special at all," she asks in the finale promo. With Susie gone, Rachel can be considered the frontrunner between the remaining two women, but Clayton's rose ceremony revelation could push them past the point of no return.
Gabby
During the dune buggy 1-on-1 date in Iceland, Gabby said she could envision a life with Clayton post-show, but she may rethink her words after the rose ceremony. "Your actions speak way louder than words. I can't believe anything you say, not one thing," she tells the bachelor in next week's promo.
Whether or not this encounter happens before or after the rose ceremony is unclear. Perhaps she confronts him after hearing about Susie's intense exit. Regardless, things aren't looking so good for these two, so who knows what will happen next!
Susie Returns
Susie was spiraling the entire Fantasy Suites episode, and worried that she wouldn't be able to compromise if Clayton slept with either of the other two. After the confirmation with Clayton, she confessed her feelings to him, only to be berated by Clayton for not telling him her opinions on sex before Fantasy Suites. Had he known, he would have gone about things in a much different manner, as he claimed he "loved her the most." Nothing either said could make up for the broken trust, so Susie left Iceland single… or so we think.
According to some online rumors, she may be convinced to stay. And in the finale promo, we see host Jesse Palmer approach someone's hotel room door, possibly to have a talk. He later tells Clayton, "I've got some news that I think is gonna change everything for you." Could the news be that Susie will give Clayton a second chance, and if so, does he truly deserve it?
Nobody
With all the drama going down, it is very likely Clayton could end the season a single man. "You've screwed the pooch, in my opinion," his dad tells him in the finale promo, and screwed the pooch he certainly has. Even if the rumors are true and Susie does return, who's to say she will accept a proposal, let alone want to continue their relationship? The same may go for Rachel and Gabby after the rose ceremony. Bachelor Nation will simply have to wait and see how it all plays out!
The Bachelor, Mondays, 8/7c, ABC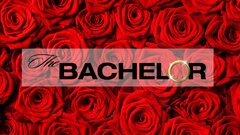 Powered by