3 Reasons to Binge 'Reacher' on Prime Video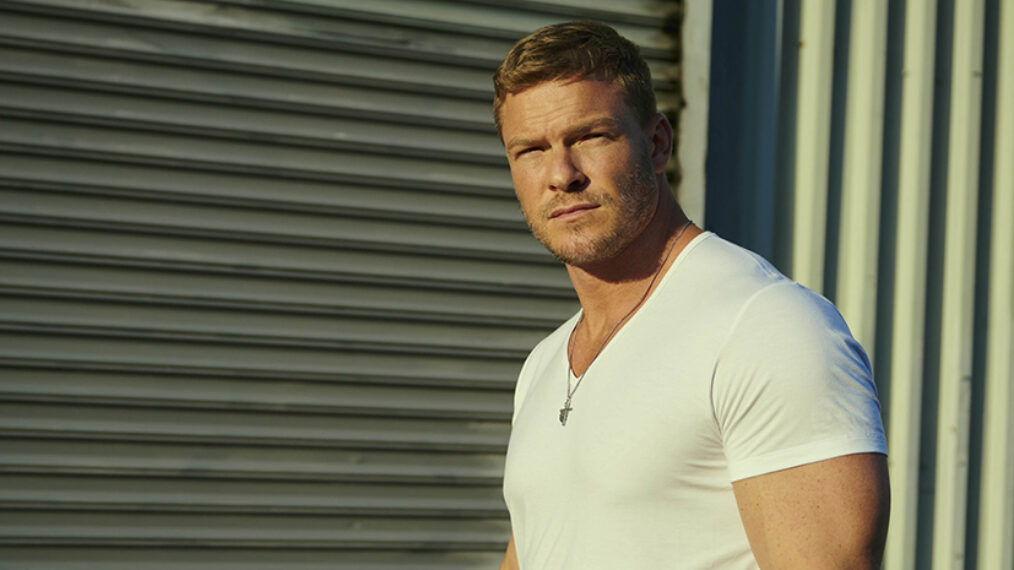 Lee Child's popular book series gets another adaptation following the Tom Cruise–led films. Titans' Alan Ritchson (above) stars as ex–military police investigator Jack Reacher, who stumbles upon a complicated murder case in a small Southern town. Here's why you should clear your calendar when the drama premieres on February 4.
The strong, silent hero
The brooding 6-foot-5 Reacher is fond of staring down his adversaries and letting his imposing frame do the intimidating. But when he does take action, egos are bruised and bones are broken in cinematic fight scenes.
See Also
The 'Titans' alum takes on the hulking hero from author Lee Child's best-selling novels.
The sexual tension
Reacher sparks with spitfire Roscoe Conklin (Willa Fitzgerald), a local officer he helps with the case. Though half Reacher's size, she matches the muscleman in smarts…and flirtation skills.
The setting
The fictional town of Margrave, Georgia, is idyllic on the surface and rotten underneath. The Stepford-like vibe hides a conspiracy that Reacher uncovers.
Reacher, Streaming Now, Prime Video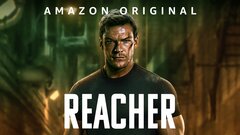 Reacher
where to stream
Powered by