Disney's 'Pranksgiving' Is Back with New Episodes of 'Walk the Prank' and 'Bunk'd' (VIDEO)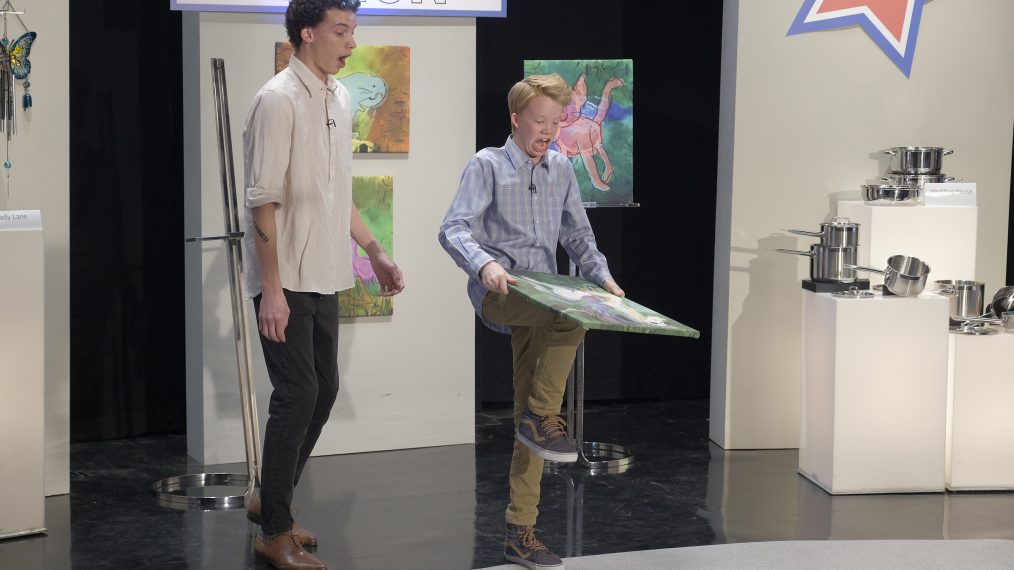 If you're a fan of pranks, then Disney Channel will be your favorite network in November. Disney's annual "Pranksgiving" is back, this time with a full week of new episodes of Walk the Prank and Bunk'd.
The week starts kicks off with four new episodes of Walk the Prank airing each night at 8/7c. The live-action series is a mix of scripted comedy and real pranks captured with hidden cameras. The episodes, beginning on November 7, will follow the lovable characters Uncle Will (Tobie Windham), Herman (Bryce Gheisar), Chance (Cody Veith), Bailey (Jillian Shea Spaeder), and Dusty (Brandon Severs) getting into their always hilarious antics.
RELATED: Talk the Prank with Jake and Logan Paul Relives the Best of Walk the Prank (VIDEO)
Following the four new episodes of Walk the Prank, a new prank filled episode of Bunk'd will wrap up the week on November 11. In the episode, which is appropriately called "Fog'd In," Emma (Peyton List), Zuri (Skai Jackson) and Ravi (Karan Brar) help the campers pull off an unforgettable prank that leads Lou (Miranda May) and Xander (Kevin Quinn) to believe a strange fog has changed all the campers at Camp Kikiwaka.
Check out this exclusive video below.
In case you miss "Pranksgiving," or just want to watch it all over again, the new episodes of Walk the Prank cvvwill air on Disney XD from November 14 to November 17. Each episode will air at 7/6c. New "Don't Try This Home Guide to Preparing Thanksgiving Dinner" segments will air directly after each episode of Walk the Prank.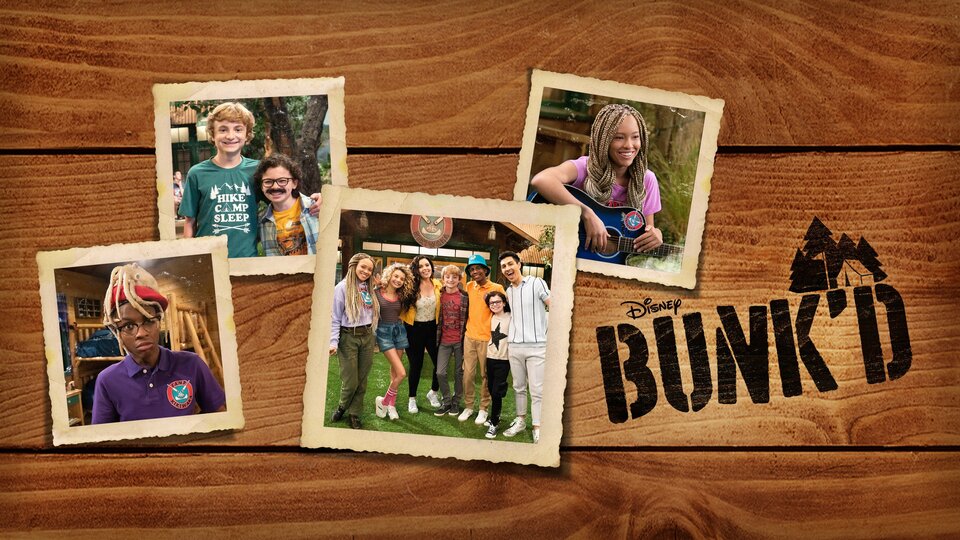 Bunk'd
where to stream
Powered by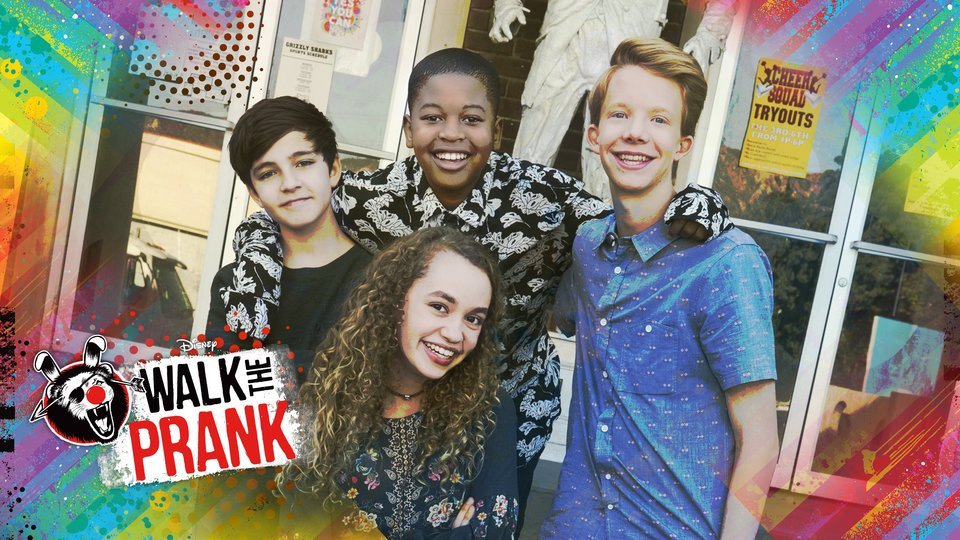 Powered by