'Black Mirror' Featurette Hints at What to Expect in Season 3
Ever wonder how much your phone or other electronics are capable of? Well Black Mirror tackles the inherent paranoia of the unknown when it comes to gadgets, especially when it returns to Netflix on October 21. In the featurette below, delve into alternate world of Black Mirror, one which is constantly being compared to The Twilight Zone.
The show is an anthology series, so each episode is different, featuring a new story each time. For this third season stars like Bryce Dallas Howard, Wyatt Russell, Malachi Kirby (Roots), and Kelly Macdonald (Boardwalk Empire) will be featured. The episodes were directed by the esteemed Joe Wright (Atonement) and Dan Trachtenberg (10 Cloverfield Lane) among others.
RELATED: Black Mirror: 5 Reasons to Watch Netflix's Twisted Anthology Series
Black Mirror has been gaining a swift traction since its premiere in 2011, and this year is sure to boost its popularity even more. Created and written by Charlie Brooker, the entire season will be available when it premieres.
Black Mirror, Season premiere, Friday, October 21, Netflix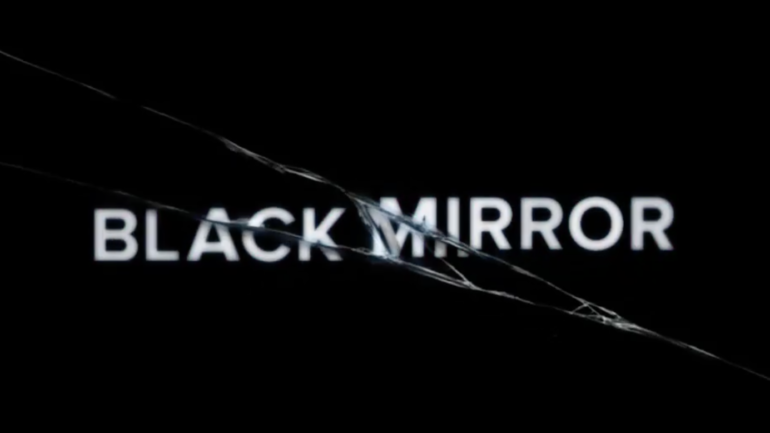 Powered by